Marine people: new faces, new places
New appointments at Power Equipment and BLA Distribution.
Marine engine distributor Power Equipment has announced two additions to its team based in Melbourne.
Ian Payne has been appointed to the position of Yanmar Marine area sales manager with regional responsibility for Victoria, South Australia and Tasmania. His prime function will be to provide support in the field for both pleasure and commercial applications of Yammer's range of marine diesel engines. He will also be assisting customers with the full line of marine brands distributed by Power Equipment including MASE diesel marine generators, OXE diesel outboards, Gori folding sailboat propellers, PSS Shaft Seals and Northern Lights Gen Sets.
With a background in banking with the ANZ Group, Payne has also previously worked in retail sales then area management with several outboard and power product brands including Johnson/Evinrude, Force Outboards and Suzuki.
"Working in the marine industry was my passion," he said. "To leave my banking career and return to marine is a genuine delight. This is an industry which I know. I have great affinity with the Yanmar product, the customers and the applications."
Repowers and net cleaners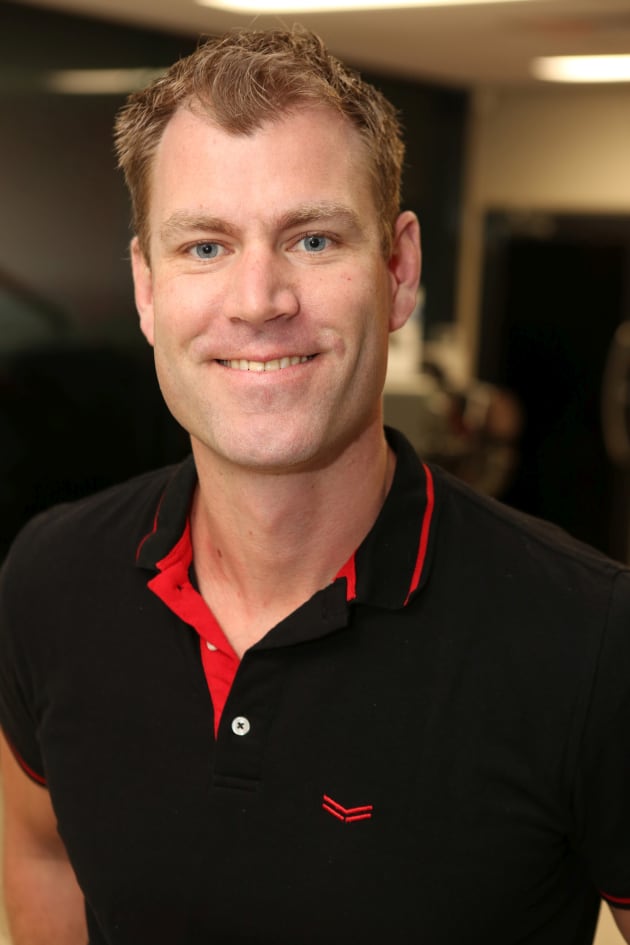 Power Equipment has also appointed Noël van der Meulen to the new position of senior applications engineer based in Melbourne. He has a national responsibility to assist Yanmar customers with new builds and re-power marine installations, as well as for the sales of the Yanmar Robotic Net Cleaners in Australia and New Zealand.
Prior to joining Power Equipment, Noël van der Meulen was employed by Yanmar Europe working as a senior application engineer throughout Europe, Africa and Russia, as well as handling sales of the range of Yanmar Robotic Net Cleaners in the European Aquaculture market.
"My role in Australia is to manage the Sydney Harbour Ferries repower program, develop the market for Yanmar Robotic Net Cleaners and support commercial customers with Yanmar high speed marine diesel engines," he said.
"Power Equipment is a great company, highly respected by the Yanmar community the world over. I'm looking forward to playing my role with the team at Power Equipment, developing relationships with the aquaculture community and working with the larger commercial operators."
Martin Beeson back in marine
BLA Distribution has appointed Martin Beeson in the role of senior marketing manager. Beeson is well-known to many in the marine industry having previously worked as national marketing manager for The Haines Group. He has also written on marketing topics for Marine Business magazine.
Prior to joining BLA he was marketing and membership manager at Bicycle Queensland, a non-profit, community and advocacy organisation promoting safe, everyday bicycle riding.