Marine people: new faces, new places
Personnel changes at BLA and AMS plus new education officers at MIA and BIA.
BLA Distribution has announced that Dion Dougherty has been appointed as the company's new general manager.
"After an extensive search process involving over 200 internal and external candidates, I am pleased to announce Dion Dougherty as the newly appointed general manager of BLA Distribution," said Mike Folkerts, integration manager from Brunswick Corporation.
"As BLA's director of marketing for over five years, leading such efforts as our BLA Trade Show and the development and launch of the BLA Boating Hub Network, Dion brings to the role an in-depth understanding of BLA and passion for the marine industry, a strategic vision aimed at growing the business through intense focus on customer service, and a strong knowledge of business fundamentals.
"With Dion at the reigns of BLA, the company is well placed to move forward and continue to grow through partnership with our customers and suppliers."
Dougherty said he is looking forward to his new role.
"BLA offers our customers access to a fantastic range of innovative and quality international brands, supported by a large and knowledgeable sales force, national warehouse footprint and a customer service and support team committed to our customers.
"The company is focused on continuous improvement and enhancing customer service, and I look forward to guiding BLA as we deliver real advantages to all our customers," he said.
BLA Distribution operates throughout Australia, New Zealand and the Asia Pacific region with a 130-strong team. Its portfolio includes leading marine brands as Seastar, Sierra, Minn Kota, Humminbird, Quicksilver, Whale, Attwood, BEP, Mastervolt, and Lewmar.
Acquired 18 months ago by Brunswick Corporation, the company said it has focused on partnerships to drive growth sales and profitability for its customers through such programs as BLA Boating Essentials, BLA Boating Hub, the Minn Kota and Humminbird Pro Stores, and OEM boat builder programs.
AMS adds WA support
All Marine Spares (AMS) has added to its growing sales team with its first representative in Western Australia, Matthew Hudson.
Hudson comes to AMS with over 15 years of experience in the marine sales and marketing and will be working with the AMS team to support customers throughout WA.
New MIA education officer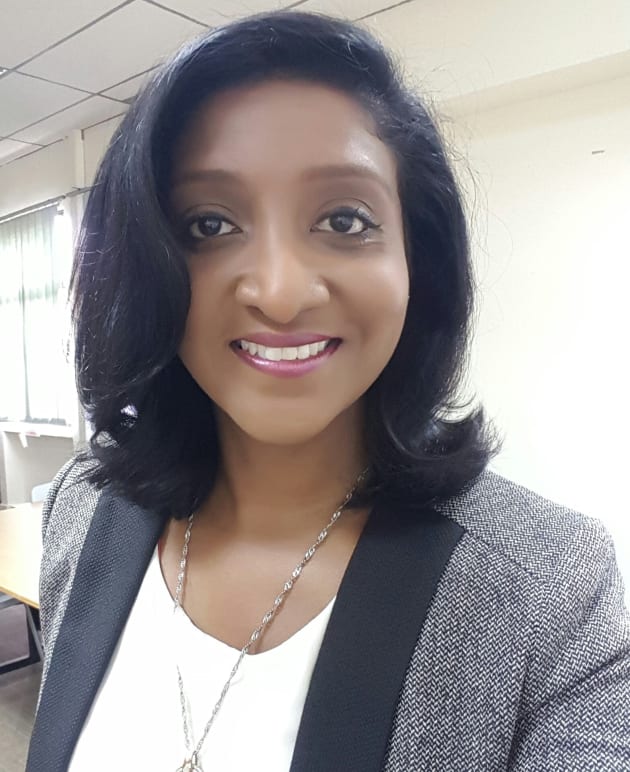 Vijaya Selvaraj has joined the Marina Industries Association as the new industry education officer. She comes from a background in training and development across the Asia Pacific, specifically in the areas of training management and consultancy, training project and program management, training and assessment, resource development, curriculum construction and instructional design.
In her new role, Selvaraj will be looking to build upon MIA's extensive 2016 education program which saw 42 different training activities undertaken ranging from targeted courses to marina tours, webinars, workshops and seminars both around Australia and internationally.
New instructor at the Pilot Station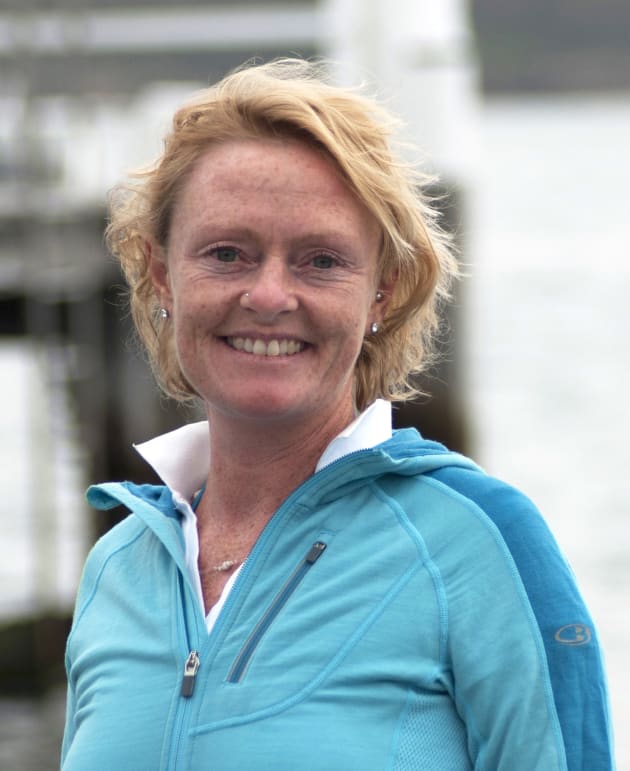 The Boating Industry Association (BIA) has appointed Sonia Robinson as the new centre manager and head instructor at the Boating Safety Education Centre at the Watsons Bay Pilot Station on Sydney Harbour.
Robinson has a background in boating education having previously worked for eight years at Yachting Australia (now Australian Sailing) where she helped to run sailing education and training courses at clubs. Most recently she was in Fiji for eight months working with local organisations to develop sailing programs there.
In her new role, Robinson said she is keen to expand the range of groups and organisations that can use the Boating Safety Education Centre. While to date most of the participants have been schools, other potential participants include TAFE colleges and adult education programs, special education classes and extra-curricular activities such as the Duke of Edinburgh award schemes.
"For any type of group which would like to have a specialised program – it could be specifically for boating or kayaking, learning about the weather, basic navigation for existing boat owners – this facility should be viewed as an educational centre for water users of all kinds," she said.