Marine people: new faces, new places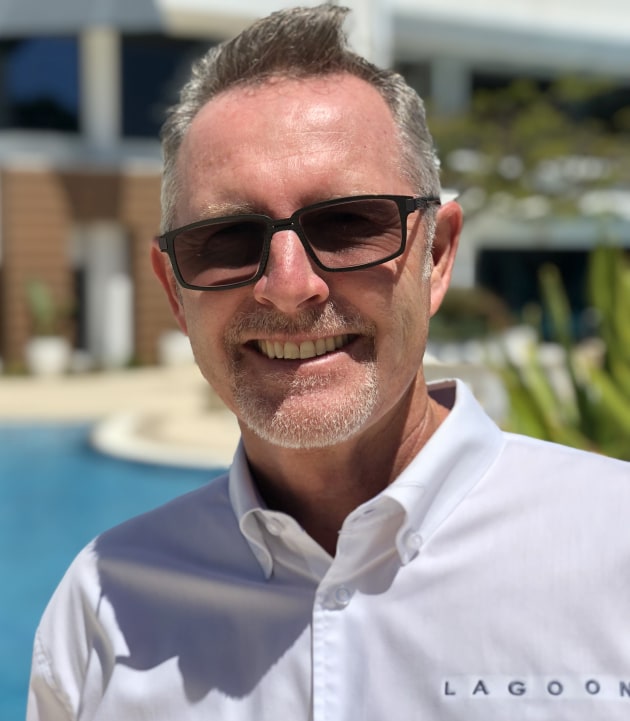 The Multihull Group adds two new team members including in WA.
Local multihull broker, The Multihull Group, has added to its team with an expanded presence in Western Australia and a new marketing manager. Brendon Grieve joins the company in charge of operations on the west coast while Marnie Ebeling takes up the role of managing the company's marketing.
Brendon Grieve has been sailing all his life, racing Pelicans at the age of nine and moving onto a Space Sailer 27 in his teens. His career in the marine industry began as a boatman and skipper at the age of 19, before going on to sell new and pre-owned boats in 1992 and then managing R Marine Perth for eight years. He now owns his own brokerage.
"With a particular interest in catamarans becoming involved with The Multihull Group was a dream come true," he said. "I love sharing my passion with others wanting to get into cruising the globe on luxury cats.
"Western Australia is a vast remote coast with huge distances between fuel stops and facilities, the range offered by catamarans make perfect sense for our waters."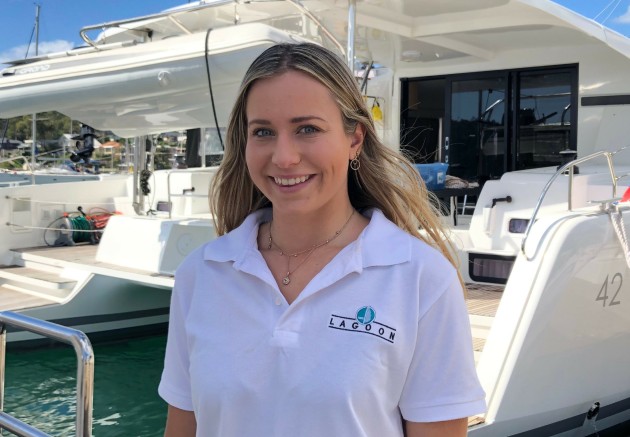 Marnie Ebeling started racing Manly Juniors as a child and has sailed up and down the east coast of Australia more times than she can count. This yachting knowledge, paired with a Marketing and Media degree and over three years' experience co-ordinating marketing efforts for businesses, makes her the ideal person to manage TMG's marketing.
With a passion for adventure, Ebeling said she is motivated by the idea that she is assisting like-minded boat lovers achieve their dream, with a hope that one day she will join the thousands of Lagoon Owners with a global venture of her own.