Marine people: new faces, new places
New appointments at Gold Coast City Marina and d'Albora Marinas.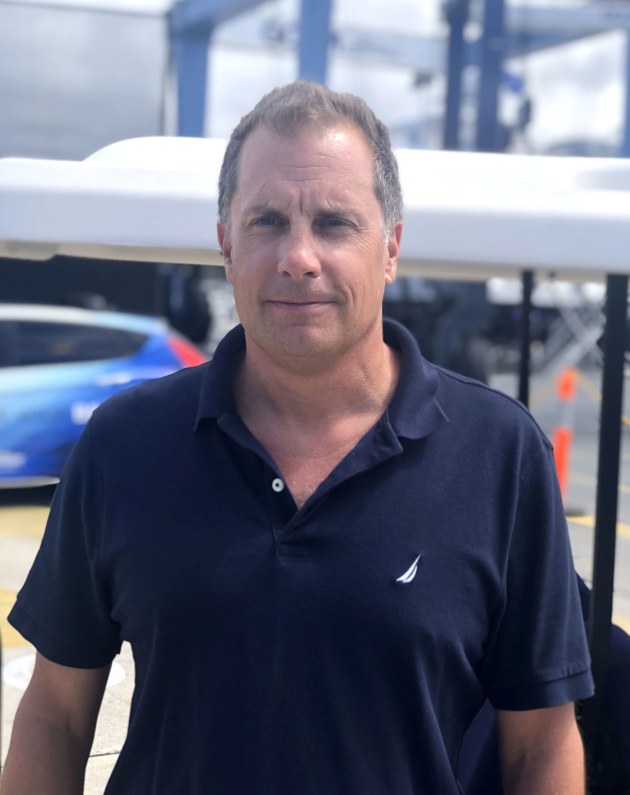 Gold Coast City Marina and Shipyard (GCCM) has announced that, as part of its expansion plans, it has appointed Derrick Nowak to its team in a newly-created business development position.
Nowak has been in the marine industry in his entire professional career starting in his native Maine as a shipwright and marine applicator. He comes to GCCM after 20 years with paint and coatings specialist, AkzoNobel, where he held a number of management roles in the US, Europe and Asia Pacific, moving to Australia in 2006.
"Many will already know Derrick from his previous role as manager for north and south Asia with AkzoNobel," said Trenton Gay, GCCM CEO. "He is a passionate and experienced boatie, a very well connected and highly regarded member of the marine industry and I am confident that he will also be a great cultural fit for the expanding GCCM team."
In his new role, Nowak will be focusing his efforts in business development opportunities in the recreational boat market, using his diverse and extensive marine experience to provide advice and service to boat owners.
d'Albora adds to operations team
d'Albora Marinas has announced two new appointments to its operations management team.
Paul Vernon has been appointed as general manager national operations. Based in Victoria, he will be responsible for the marina operations across the d'Albora portfolio and will oversee all major projects and future development to the d'Albora sites as part of the $50 million capital works/expansion program.
Vernon has transitioned across from his role within the Balmain group, owners of d'Albora, as the national boatyard manager where he spent the last year successfully opening the Boatyard Martha Cove and overseeing the Victorian operations for d'Albora. He has over 25 years of practical and managerial experience in the boat building, yard management, construction and engineering industries.
"It is great to have Paul join the d'Albora business and the senior management team," said d'Albora Marinas CEO, Suzanne Davies. "His marina operations and boatyard experience will be invaluable and will help grow the services we offer and customer experience during this growth phase at d'Albora."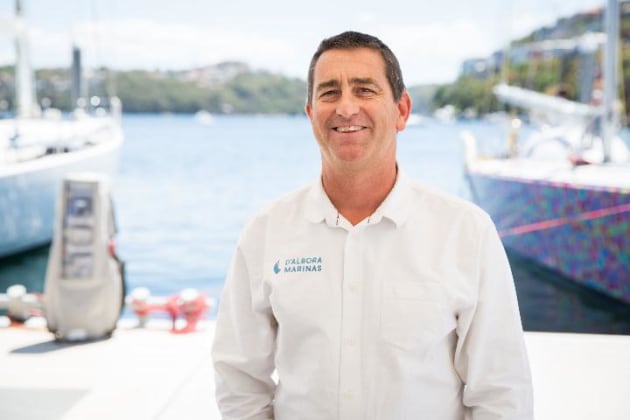 d'Albora Marinas also announced the appointment of Peter Moxham as regional manager Sydney Harbour. A shipwright by trade, he is well known in the industry, having served for well over 30 years in many different capacities.
Moxham had oversight of the marinas at both Rushcutters Bay and The Spit and will now also oversee the Cabarita Point marina on the Parramatta River. He started his marina career back in 1990 at d'Albora Akuna Bay, rejoined d'Albora in 2015 before Balmain purchased the business, and is really delighted by the changes and the investment from the new owners.
"I have managed the Cabarita site in the past and really look forward to looking after the three marinas with a more co-ordinated approach," he said. "The timing is perfect as it will enable me to get things moving at Cabarita before we commence the building of the new Boatyard at The Spit."
He will take up the role from 1 April.