Marinas19: check out who to hear there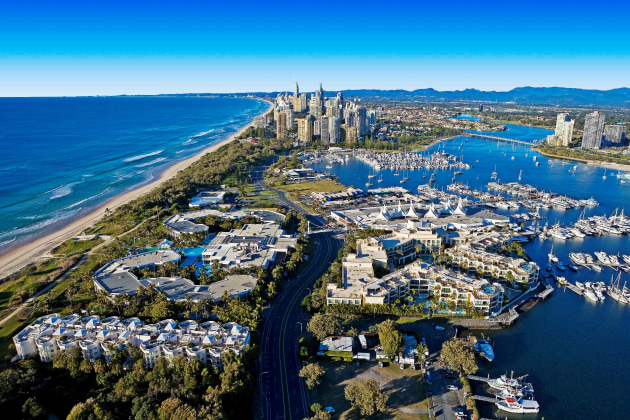 Find out who's speaking about what at the marina industry's major conference for 2019.
The countdown to the Marinas19 conference and trade show is on with the welcoming dinner due to take place immediately after the closing of SCIBS at the Southport Yacht Club on 26 May, 2019. This will kick start two days of conference sessions, speakers and industry panels held at Sea World Resort Conference Centre, climaxing with the Club Marine Marina of the Year award dinner which will be held on the evening of 28 May, 2019.
The conference sessions including plenary, workshop and practical demonstrations across several streams giving delegates a wide range of topics to choose from including marina design, marinas and the 'internet of things', the use of drones in marinas, abandoned boats, social media marketing, electric boats, oil spill responsiveness, superyacht readiness, dredging, electric boats, improving boatyard performance, marinas of the future, new markets, marine pests and managing waterways.
Speakers lined up for the conference include: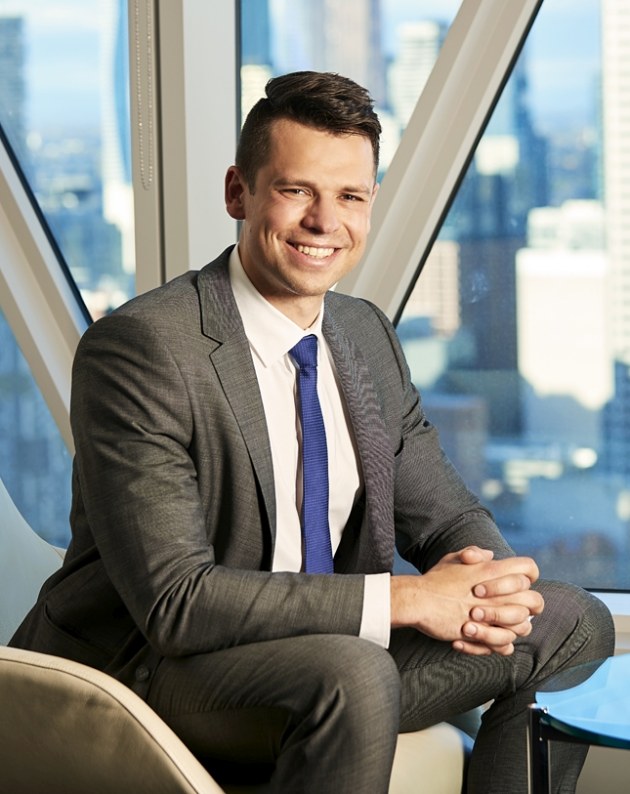 Simon Kuestenmacher, director of research at The Demographics Group in Melbourne who will outline the latest consumer and demographic trends and provide valuable insights into future consumer behaviour with implications for the marina industry.
Björn Säljö, head of Volvo Penta Oceania, will present and lead a discussion on the topic of automation, connectivity and electrification in boating and the implications for future marina design and operations.
Inspirational solo sailor, Lisa Blair, will take part in a panel discussion on the challenge of increasing female participation in boating and in boat buying, sharing her first-hand experiences as a female in the marine industry.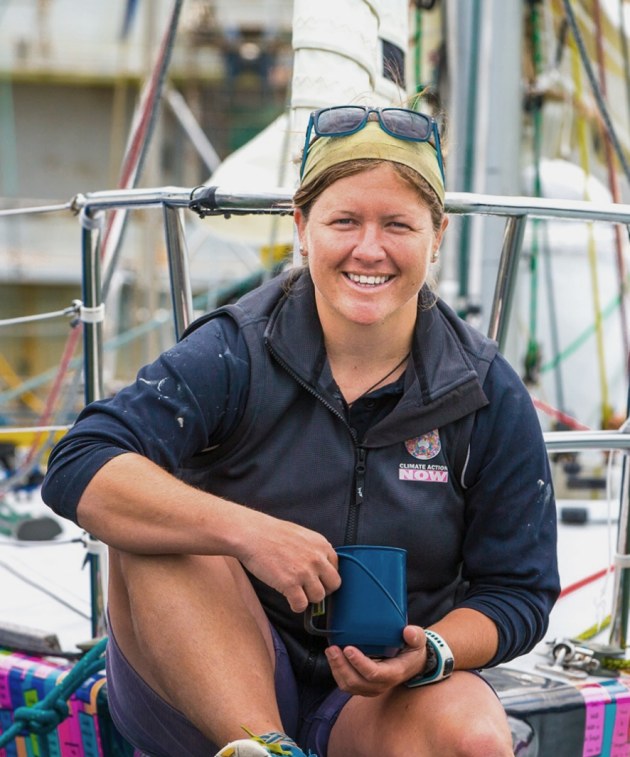 "In 2017 I led the first all-female crew to race the Rolex Sydney to Hobart Yacht Race in 16 years. We received over 130 applications to crew from around the world. During our application process we asked if women had faced gender challenges as females in the sailing industry and 95% said yes," said Blair.
"They said they combated this through working harder to prove themselves against their male counterparts and by keeping a smile on their face while doing so. The sad fact is that there is a gender gap but the gap is closing.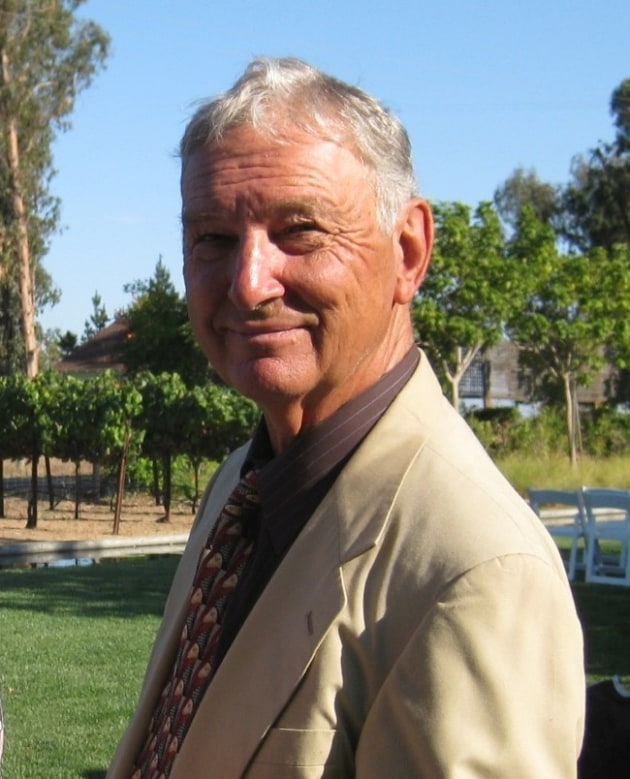 "Forums like this are a great way to create initiatives and strategies to further close that gap. I am excited to be a part of the panel discussion to further empower marina operators to support women in boating.
Mark Sanders from the award-winning full-service marina West Point Harbour located in San Francisco Bay will share his insights on marina design and how to create an 'unfair advantage' to achieve above average marina industry growth.
John R Giglio, president and CEO of Freedom Boat Club in the US, the largest private share boating club in North America, will join a panel on marinas and the sharing economy to discuss how Freedom is profiting from the sharing economy and working with marinas to deliver on its promise to "simplify recreational experiences while building relationships and memories that last a lifetime".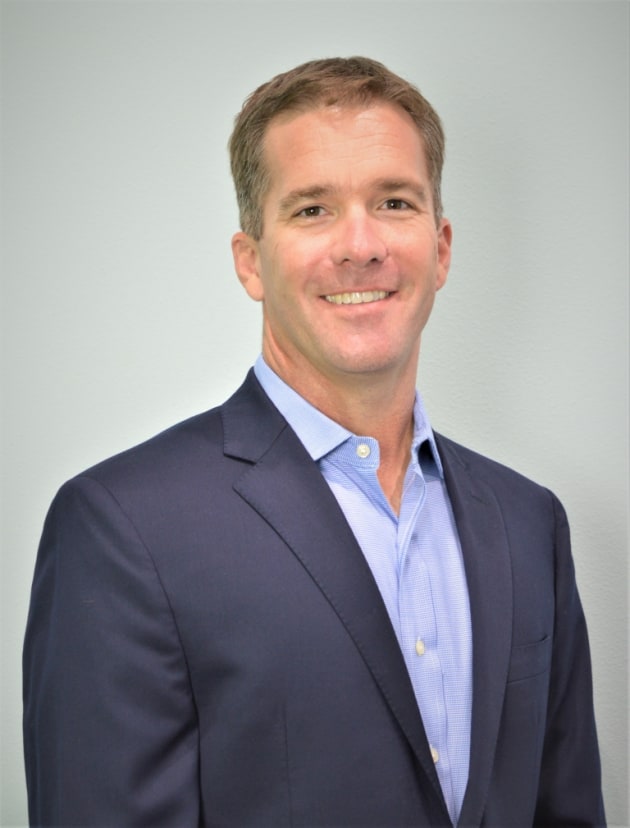 In the final day 1 workshop session, Ross Meadows, managing director of Media Booth Australia & Pro Flight, will look at the role of drones in marina operations and marketing, while Jeremy Visser from environmental consultants BMT will present a guide to dredging projects.
The keynote speech on day 2 of the conference will be presented by legendary rugby league coach Wayne Bennett who will be speaking on the topic of leadership and motivating multi-generational teams in the modern world. His experience of managing and motivating teams over a period of nearly 50 years of playing and coaching at the highest level is sure to leave Marinas19 delegates with valuable takeaway anecdotes for application in the workplace and beyond.
The complete program may be viewed on the Marinas19 website.
Alongside the conference sessions, Marinas19 will also feature a sold-out trade exhibition showcasing the latest products and services specifically for marinas including clubs, boat yards and dry stacks.
Closing the conference, the awards dinner this year will have a special focus on supporting the Marine Industry Foundation, raising money to assist less able people to access boating and to support young people to develop a career in recreational boating.
An optional Marinas19 technical tour will be held on Wednesday 29 May, 2019, including a dredging site inspection and behind the scenes insights into three marinas including The Boat Works and Gold Coast City Marina.