Margate Marina development set to start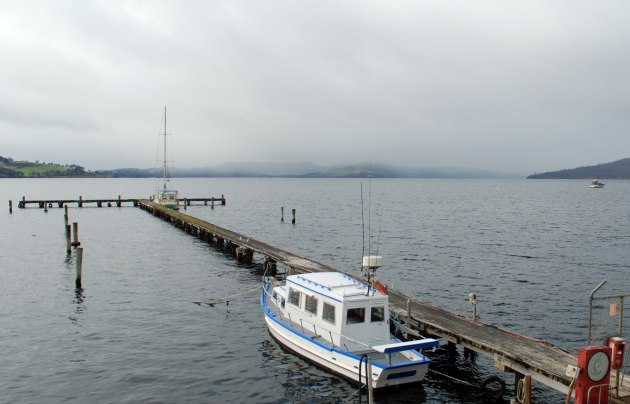 Stage 1 of D'Entrecasteux Channel marina expansion expected in early 2018.
The first stage in the redevelopment of Margate Marina south of Hobart is set to start in early 2018 with the construction of 124 new berths. The Stage 1 construction will signal the start of a huge redevelopment for the site located 20km south of Hobart.
The site has approval for construction of a 300 berth marina with accompanying hardstand, marina clubhouse and function rooms as well as a residential development.
Stage 1 of the marina rebuild will create berths ranging from 10m to 25m although, ultimately, the marina may be able to accommodate vessels up to 30-40m. The construction work will be carried out by Queensland company Pacific Pontoon & Pier. Materials are due on site by the end of November with construction of the berths to begin in early 2018.
The berths will have power, water and security access plus onsite CCTV monitoring for additional security. Marina services will include a slipway with associated trades, trailer boat and hardstand storage areas plus fuel dock.
As part of the redevelopment, the berths will be protected by a 400m long, 4.5m wide wave attenuator. The site will also be dredged to increase the navigable depth with up to 35,000m3 of fill being used to extend the hardstand area.
With easy access to the popular cruising grounds of the D'Entrecasteux Channel and Bruny Island, the marina is already taking expressions of interest for the Stage 1 development from a mix of local residents and interstate boaters.