London Boat Show axed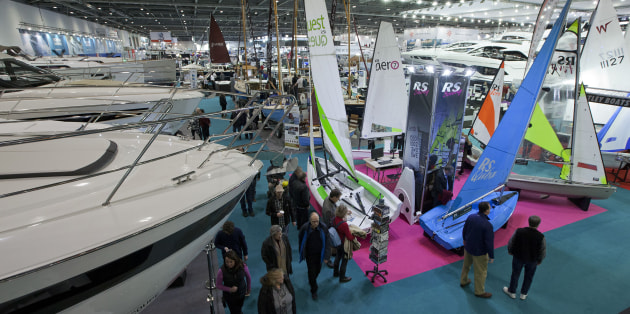 Long-running UK show cancelled due to declining satisfaction and lack of industry support.
Organisers of the London Boat Show have announced that the 2019 event has been cancelled due to a lack of support from key exhibitors.
UK industry association, British Marine, which owns and organises the show, said decision was made after research showed there was "insufficient support from a large proportion of the marine industry to the London Boat Show with its current format, duration and location".
The show was due to be held over five days in January 2019 at the ExCeL exhibition venue in London. For the 2018 show earlier this year, the format switched from a 10-day event to five days, drawing around 52,000 visitors.
The show moved to the ExCel venue in 2004 after being staged for several decades at the Earls Court exhibition site. After topping more than 200,000 visitors in its first year at ExCel, the show has since seen a steady decline in attendances.
British Marine said in a statement that its research showed "consumer satisfaction of the 2018 show was below acceptable industry standards".
"The research results showed a year-on-year decline in audience satisfaction which would continue to fall if the show proceeded in the same format and continued to fail to satisfy visitor expectations."
"The decision to put the London Boat Show on hold is naturally very disappointing for the British marine industry," said David Pougher, president of British Marine, "but British Marine and its board of directors has a responsibility to its members and we cannot commit to running a show which is clearly forecasted in its current format to be commercially unviable and will not meet customer satisfaction levels."
British Marine said it will now focus its efforts on the Southampton Boat Show due to be held over 10 days in September. Celebrating its 50th year, the 2018 event is said to be significantly ahead in terms of ticket sales and exhibitor sign-ups compared to this time last year.