Life Cell gets government backing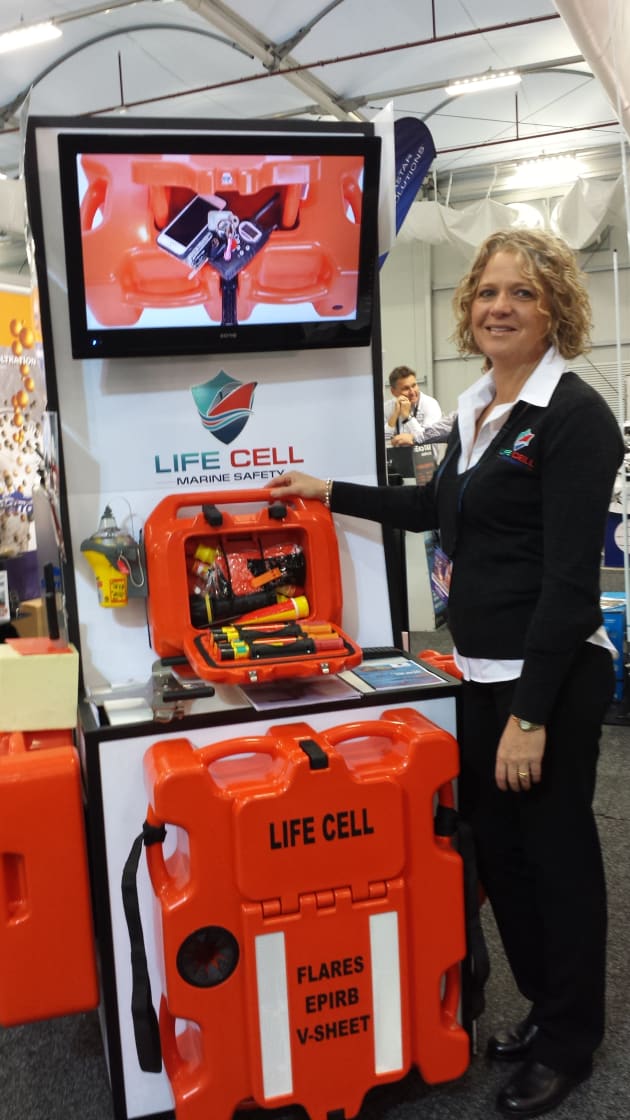 Local marine safety product awarded business development funding.
Life Cell Marine Safety has been awarded an Accelerating Commercialisation Grant by the Australian Government to assist in the commercialisation of Life Cell, the innovative buoyancy device that stores all essential marine safety equipment and is specifically designed reduce the number of people who lose their lives at sea.
Life Cell Marine Safety CEO, Jenny Aiken, said the company is extremely pleased to receive the grant as it will assist the company to achieve international certification and expand into overseas markets, particularly into the US which is a significantly larger market than Australia.
"The Accelerating Commercialisation Grant provides monetary support from the government but also the opportunity to access guidance from experienced advisors to assist in business development and exposure to potential investors," she said.
"We are extremely excited to be part of such a supportive and nurturing program and are grateful for the much needed assistance that the Government is providing us. Furthermore, this grant will assist Life Cell to have an impact on marine safety internationally and fulfil its vision of reducing the number of lives that are tragically lost in boating accidents."
Accelerating Commercialisation is a key offering under the Entrepreneur's Programme, a $480 million business initiative from the Federal Government. It aims to provide business support and advice to help businesses commercialise novel products, processes and services, as well as improve their productivity and competitiveness.