JP RIBS adds global distribution of electric motors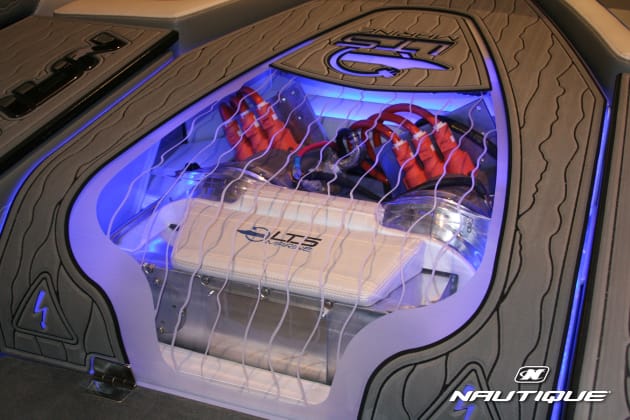 New Zealand tender manufacturer to represent LTS Marine worldwide.
New Zealand-based tender manufacturer, JP RIBS, has signed up to distribute the LTS Marine electric motors in Europe, the Asia Pacific and rest of the world. This will be the first time the engine system has been available outside of North America.
LTS Marine has been installing electric propulsion systems in various types of boats since 2009. The Canadian company's systems are designed and assembled in its Montreal facilities, and are the same electric drive systems found in high performance land and sea electric and hybrid vehicles. JP RIBS manufactures a range of custom-built tenders for the superyacht sector.
"I'm used to performance vessels, and I'm impressed by the available torque and power from LTS systems," said Jonathan Edgar, JP RIBS CEO. "They give boat builders, owners and recreational water sports users the opportunity for a high performance vessel that's kind on the environment."
The LTS Marine drive systems combine an electric motor and a battery pack. The motors are manufactured by another Canadian company, TM4, for the automotive industry, while the batteries are liquid cooled marine lithium-ion packs. The drive system has previously been seen in all-electric wake boats from Nautique, capable of generating up to 220kW (295hp) with a top speed of 67kph.
"LTS Marine has a proven track record in creating powerful marine electric drivetrains and, combined with JP RIBS' craftsmanship, high quality, and leading attention to detail, we're thrilled to be able to offer zero emission drive trains and tenders to the superyacht market," said Bruno Tellier of LTS Marine.
LTS Marine systems will be shown on the JP RIBS stand at the Cannes Yachting Festival 2017, Monaco Yacht Show 2017 and METSTRADE 2017.