Insurer calls on marine repairers
Nautilus Marine Insurance goes from strength to strength and wants repairers to come along for the ride.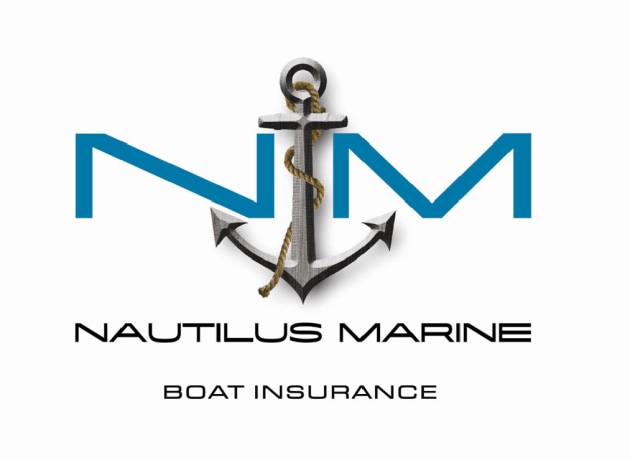 Formidable marine insurance company, Nautilus Marine Insurance, has been a strong player in the marine insurance market for over 12 years. To bolster its growing reputation for unmatched claim service, the insurer is now calling out to the industry of repairers to join the Nautilus Marine Insurance repairer list.

Nautilus CEO, Lyndon Turner said: "The most important part of our business is how customers are treated in the time of a claim. For the claims process to work well, we need solid repairers in our database."
Nautilus Marine Insurance has opened up an online link for repairers to complete, where the repairer chooses what work they are considered for by Nautilus.
"We wanted to create a really simple way for marine businesses to let us know that they want more work," says Turner.
"Over the next couple of weeks we will be reaching out to as many representatives of the marine service industry as we can to encourage them to go on our list of repairers."
To enter your business on the list of repairers go online to: www.nautilusinsurance.com.au/repairer
Sponsored content