Industry in the dark as emissions law passed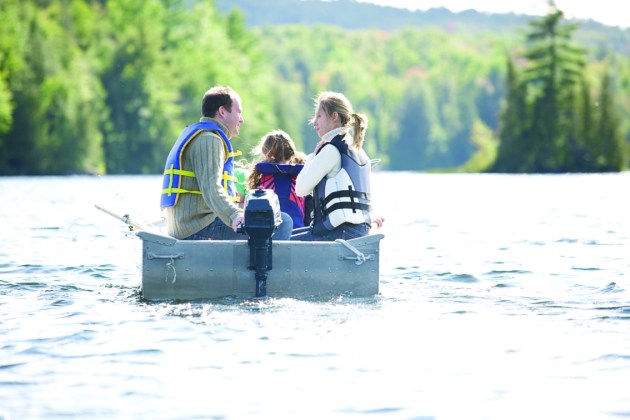 Parliament passes outboard engine laws but still no detail on the rules.
As expected, Federal Parliament this week passed the Products Emissions Standards Bill which gives government the power to control the importation and sale of outboard engines which do not meet emissions standards.
However, the accompanying rules which set out how and when the scheme will come into operation, how much it will cost importers to implement and what, if any, exemptions will be allowed, are yet to be made public.
Industry representatives were due to meet with Department of the Environment and Energy officials the day after the Bill was approved by the Senate to discuss the contents of the rules.
It is expected however that the department will stick to its timetable of banning imports of non-compliant engines from July next year and the sale of any remaining stock from July 2019, giving dealers less than two years in which to sell any remaining outboards which do not meet the proposed standards.
Proposals for the implementation of the scheme were outlined late last year in a departmental update which suggested, among other things, the introduction of an import levy on all engines as part of the cost-recovery process for funding the ongoing administration of the regulations.