ICOMIA recommends 40-year leases for marinas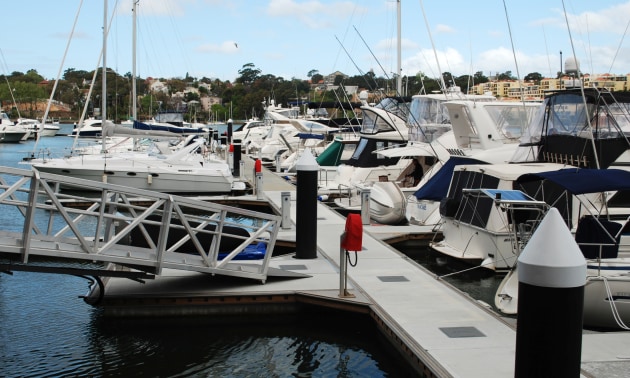 New policy paper says 40-year leases are necessary to attract investment capital.
The International Council of Marine Industry Associations (ICOMIA) has published a policy paper on marina concessions/lease renewals which argues that the initial lease terms for marina leases/concessions should be for a minimum of 40 years.
According to ICOMIA, a 40-year initial lease length is necessary in order to attract investment capital from marina operators that is commercially viable and sustainable. Certainty of investment over such a time period will enable operators to make ongoing improvements to marina infrastructure which deliver benefits to the wider community.
The policy paper also suggests that the terms of any lease/concession must contain the ability to extend it during the term of the lease where there is ongoing effective maintenance of the marina facilities and/or further improvements and capital expenditure proposed. This will enable marina operators to continue to invest in the maintenance and upgrade of the marina infrastructure and deliver services and facilities that meet the needs of the community.
The lease should also contain criteria for the assessment of the performance of the lessee during the lease in the form of benchmarks for capital investments to ensure that improvements to the infrastructure, operations and public amenity are delivered.
As such, ICOMIA suggests that consideration should be given to the use of industry accreditation programs such as the Gold Anchor scheme to validate the quality of the infrastructure and marina services at certain intervals within the lease/concession term, and on an industry benchmark basis.
The policy paper, which ICOMIA says should be read in conjunction with the IMG Recommendation on Marina Lease Tenders (June, 2018), is available here - ICOMIA Policy Paper on Marina Leases.