Howard Glenn leaves BIA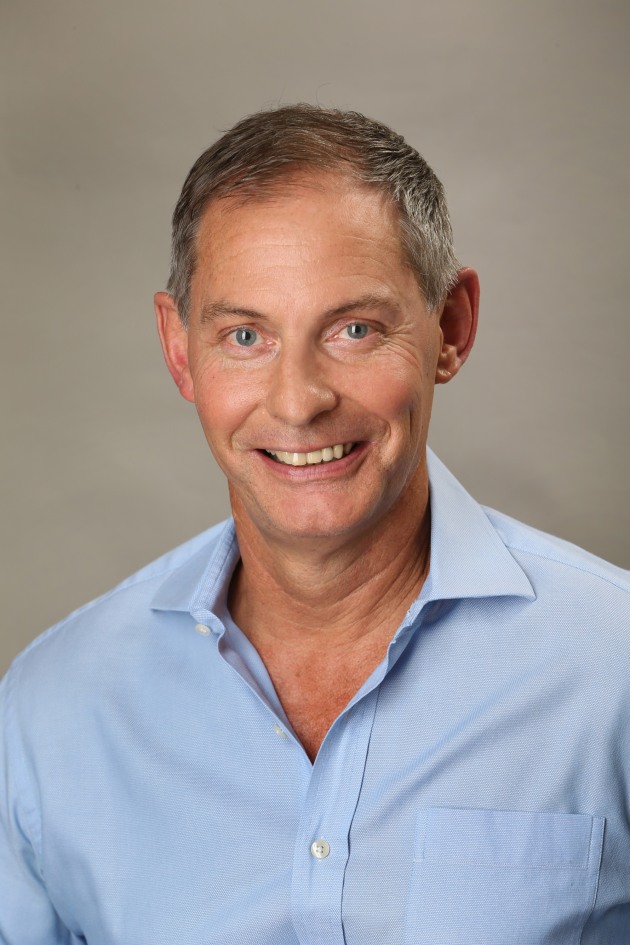 Shock announcement of BIA CEO's sudden departure.
In an unexpected move, the Boating Industry Association (BIA) has announced that CEO Howard Glenn is leaving the association six months before the end of his three-year contract.
His departure is effective immediately and was described as "amicable". In a statement the association said Glenn had left "to explore new ventures and projects".
Glenn joined the BIA in November 2015 having held several senior positions in the marine departments of the NSW government. He was tasked with implementing the BIA's national integration bringing together the three state associations of NSW, South Australia and the former Marine Queensland, as well as industry sector associations such as the Houseboat Hirers Association (HHA) and the Charter Vessels Association (CVA).
During his tenure, he also oversaw the staging of the Marine17 conference and the successful move of the Sydney International Boat Show to its new venue at Darling Harbour.
"The Board would like to thank Howard for his leadership of the BIA through this important phase, to create a strong and focused Association, and we wish him well in his next endeavours," said BIA president Alan Blake.
According to Blake, the board has not yet decided whether or not to appoint a new CEO or adopt a different management structure. In the meantime, a management team comprising Domenic Genua, Nik Parker and Simon Hazelbrook will report directly to Blake who will oversee the association's operations.
The management team will have responsibility for three core association activities - events and lifestyle marketing, member services and advocacy, and finance, administration and governance. The BIA staff who currently work with the management team will remain the same.
"We are pleased that Domenic, Nik, Simon and the whole BIA team is committed to delivering on the agenda as directed by the board," added Blake.