Hidea outboards offered to dealers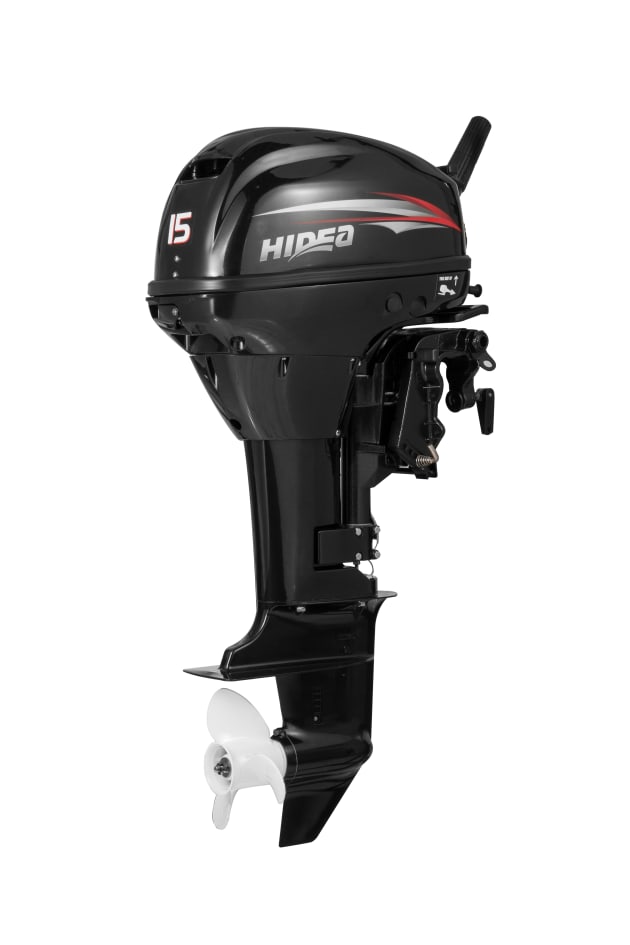 TechBrands to distribute Chinese-built outboards.
The Chinese-manufactured range of Hidea outboards is now being distributed through TechBrands, a division of Electus Distribution, the wholesale arm of Jaycar Electronics that supplies technology products to retailers, independent resellers and OEM/service providers across the ANZ market.
For the past two years, the Hidea range has been sold through the group's boat chandlery chain, Road Tech Marine.
"We have been very impressed by the quality of the product. Customer feedback has been very positive and they love the value for money," said Jarrod Carroll, marketing director of Road Tech Marine.
"Dealers should definitely consider the Hidea outboards as they are about the lowest cost product around, especially compared to the well-known Japanese brands" he said. "The design architecture is based on reliable Japanese designs, so much so that some Japanese spares, such as water pump impellers, are interchangeable."
TechBrands is expanding the Hidea range in Australia to include four stroke models as well as the current two stoke models. There will be seven models in total in the range although it may be expanded later. The engines come with a two-year warranty.
As an incentive for dealers to take up the Hidea range, TechBrands is offering a special deal which includes merchandising stands and point-of-sale advertising material at no cost.
More information from outboards@techbrands.com.au.