Henri Lloyd saved by Swedes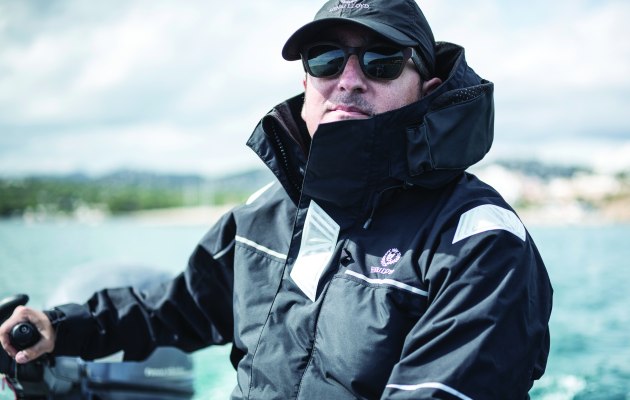 Swedish investment group buys clothing manufacturer out of administration.
UK sailing apparel brand Henri Lloyd has been saved through the intervention of Swedish investment company, Aligro Group Limited, as part of a pre-pack administration sale.
The clothing company, founded in 1963 in Manchester, UK, by Angus Lloyd and Henri Strzelecki, called in the administrators on 8 June as a result of what were described as "challenging trading conditions on the high street".
The Aligro Group already owned the rights to the Henri Lloyd brand and trademarks and had recently provided financial support before the clothing company was put into administration.
The administrators, RSM Restructuring Advisory LLP, immediately announced that a subsidiary of Aligro Group, Aligro UK Limited, will continue to run five stores in various parts of the UK, securing the jobs of 38 store staff and six head office employees. However, four other stores and 20 concession stores will close, resulting in the loss of 128 staff.
"We are pleased to have secured the sale of certain stores and assets to Aligro UK Limited. This sale represents the best outcome for creditors, it maintains Henri-Lloyd's presence in key locations and secures 44 jobs," said Chris Ratten from RSM Restructuring Advisory.
"Selling the whole business as a going concern was not a viable option and regrettably a number of staff have been made redundant as a result."
Hans Eckerström, private investor and sole shareholder in Aligro Group, commented: "I am a passionate sailor and Henri Lloyd is a brand that always have had a special place in my heart. Now that we get the opportunity, I'm committed to carry the heritage of the brand further and upgrade it to reach its full potential."