Go to METS via the Gold Coast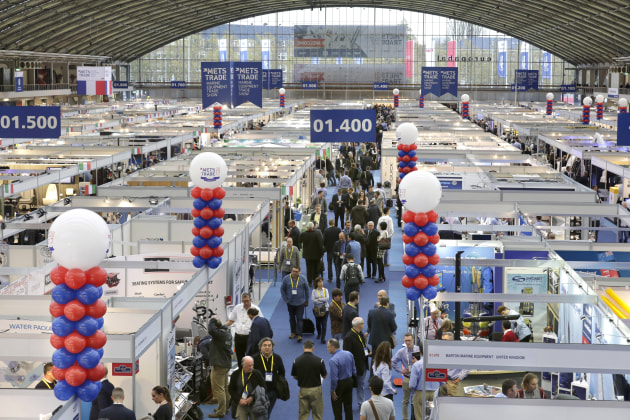 Gold Coast council trade mission to give local businesses global exposure.
The City of Gold Coast is sponsoring a trade mission to this year's METSTRADE show in Amsterdam, giving local marine business the opportunity to present themselves on the world stage.
For just $500, Gold Coast-based marine businesses can get a share of the exhibitor stand at the world's premier marine trade show as well as online and print promotional material and assistance from the City's appointed export representative at the show.
Adam Bambrick, global connections program development officer at City of Gold Coast, said this will be the second year it has sponsored the trade mission to METS, helping to create export opportunities for local businesses.
One of the local businesses which took part last year, Marine Airflow, achieved such a positive result at the show it is returning this year with its own bigger stand.
The Gold Coast stand is also used to promote the local marine industry, highlighting the region as a destination and marine services hub.
Marine product manufacturers and service providers interested in being part of the mission need to be export ready and meet various criteria in terms of being able to need the requirements of an overseas market.
Expressions of interest in taking part in the exhibit close this week. Further details are available from Adam Bambrick, phone 07 5581 1808 or download the details here - METS EOI.