Global marina training set to grow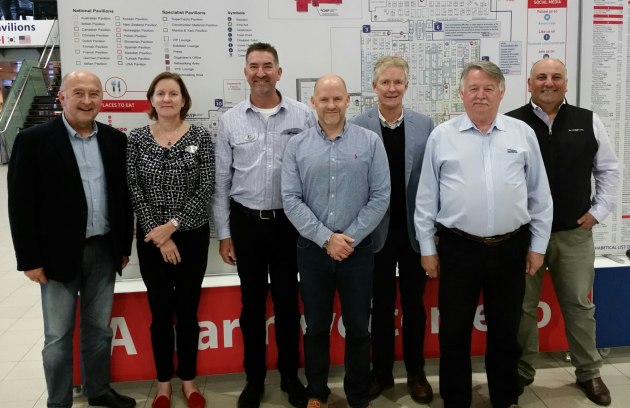 Global Marina Institute reports 20% growth in marina course participation.
Marina training and education delivered by the Global Marina Institute (GMI) is continuing to grow with the number of countries delivering courses increasing from 8 to 13 from 2015 to 2017. Over the same period, course participation also grew by 20%.
GMI is a partnership between British Marine and the Marina Industries Association (MIA) created to promote marina training and certification around the world. GMI directors met in Amsterdam before the recent METSTRADE show to discuss recent developments and to plan for the future.
GMI chairman John Hogan said he was pleased with the expansion of the Institute's programs which reflects growing industry awareness of the importance of marina training.
"Well-trained staff provide a marina with a competitive edge," he said "The consumer is demanding a better service and marina owners are wanting to increase business productivity.
"All these factors are driving demand for quality training. The growth in demand also reflects increased awareness of GMI endorsed courses."
Looking ahead, GMI said the next three years should see a continued expansion of GMI courses into more countries and an associated growth in participation. It is expecting to conduct courses in two additional European markets in 2018 and expand the cooperation between the training partners with joint marketing of a marina and boatyard study tour. There will also be a focus on increasing awareness of certification and the benefits of such certifications for senior marina industry personnel.
"The industry needs strong leadership and certification including continuing professional development is a proven pathway to achieving this," said Hogan.