Garmin marine sales surge again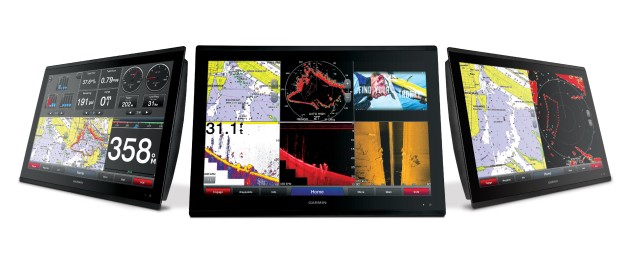 Electronics company tops US$3 billion in revenue for 2016.
Marine electronics manufacturer, Garmin, has reported total revenue for 2016 of just over US$3 billion, up 7% from US$2.82 billion in 2015. It is the first time the company has hit US$3 billion in annual sales since 2008.
The growth is sales was largely driven by the outdoor and fitness sectors which grew by 33% and 24% respectively, helping to offset the continuing decline in the auto marke which slumped another 17% over the year. Fitness devices are now rivalling personal navigation devices as the biggest sellers for the company.
"2016 was a remarkable year of growth, driven by strong sales in our outdoor, fitness, marine, and aviation segments," said Cliff Pemble, Garmin president and CEO. "Entering 2017 we see additional growth opportunities ahead, and we are well positioned to seize these opportunities with a strong line-up of great products."
Sales in the marine market returned another strong result, growing by 16% to US$332 million, following on from a 15% increase in 2015. Operating income increased by 82% over the year to US$52 million.
"We expect marine to continue to be a growth segment in 2017 as we focus on market-share gains and new product innovations," said the company.
The local market encompassing Australia and Asia Pacific was the fastest growing region for the company with sales increasing by 14% to US$386 million over the year.
Overall, the company shipped approximately 16.8 million units in 2016, up 4% in the previous year, and over 173 million units since inception.