Garmin buys up Navionics charts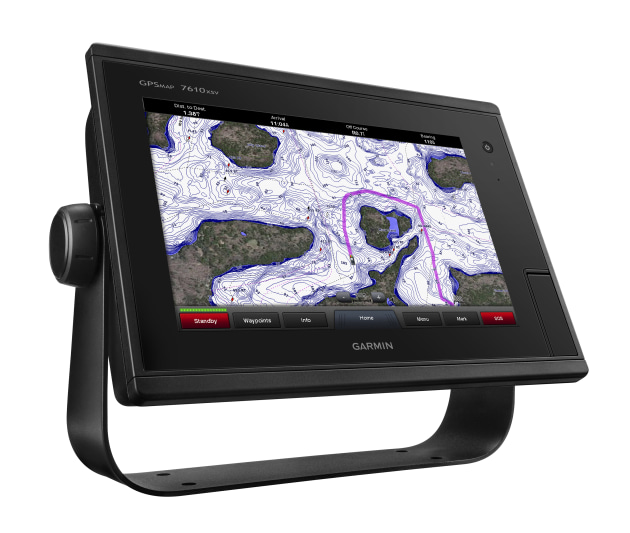 Electronics manufacturer adds to its marine software portfolio.
Marine electronics manufacturer Garmin has acquired the Italian-based developer of digital navigational charts and apps, Navionics.
The purchase announced last week follows on from Garmin's acquisition of the crowd-sourced ActiveCaptain database earlier this year.
Founded in 1984, Navionics employs 350 staff worldwide and is known for its library of digital marine charts, many of which have been developed by Navionics using proprietary surveys done in the field and with remote sensing such as satellite imagery and airborne laser scanners.
The charts are used with many of the leading electronics brands in the market including Navico, Raymarine and Humminbird, either bundled with specific plotter products or offered as an optional extra. Navionics also offers a subscription-based navigational app, Boating, which has more than 1 million downloads and is claimed to be the world's leading boating app.
"Navionics has long been known as a leading supplier of highly accurate navigational charts and mobile applications for boaters," said Cliff Pemble, Garmin president and CEO. "By combining Navionics' content with Garmin's BlueChart and LakeVü content, we will be able to offer the best available breadth and depth of coverage to our marine customers.
"Going forward, we plan to retain the Navionics brand and will continue to support Navionics' existing customers."
Navionics is a privately-owned company based in Viareggio, Italy, with offices around the world including in Australia where it is part of the AMI Group.
"Since our founding, Navionics has been passionate about creating products that enhance the boating experience," said Giuseppe Carnevali, Navionics founder and president. "Garmin shares our passion for serving the marine industry, and is an ideal company to carry the strong brand and reputation of Navionics into the future."
Financial details of the acquisition were not revealed.