Free lifejacket clinics in NSW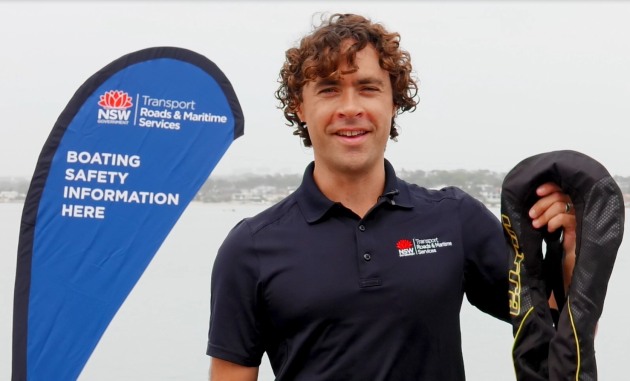 Boaters encouraged to learn about self-servicing of inflatable lifejackets.
NSW Roads and Maritime Services is running a series of free clinics around the state to help educate boaters about aspects of looking after their inflatable lifejackets.
Inflatable lifejackets need to be serviced every year or in accordance with manufacturers' instructions. Most can be self-serviced, depending on the manufacturers' guidelines.
However, Roads and Maritime Services' compliance data suggests some recreational boaters are not aware of these requirements, or forget to carry out the simple routine checks and maintenance schedules specified by the lifejacket manufacturers.
The RMS clinics will show boaters how to carry out a simple pre-wear check before use and service their own inflatable lifejackets.
"For lifejackets that can't be self-serviced, Roads and Maritime Services will provide you with advice on how to find an accredited lifejacket service agent," said Angus Mitchell, NSW Maritime executive director.
"Everyone needs to know how to conduct a simple pre-wear check every time they use an inflatable lifejacket. It only takes a minute to check the basics like cartridges good to go and screwed in hand tight, and the emergency pull cord is out and ready to go.
"Boaters who come along to the clinics will be eligible to receive free lifejacket parts kits or $15 vouchers which can be used towards the purchase of a new lifejacket or parts at participating marine retailers."
The clinics will be held alongside Roads and Maritime's expired marine flare mobile collection service so boaters can drop off their expired flares and learn about their lifejackets at the same time.
Details about the free clinics are available here.