First female CMM accredited in Asia
Two industry professionals gain Certified Marina Management status.
The Global Marina Institute (GMI) has awarded Certified Marina Management (CMM) status to two new industry members, adding to the list of more than 250 CMM qualified professionals worldwide.
Thailand-based Zara Tremlett is the first female to receive this recognition in the Asia region. She has been marina manager at the 320-berth Yacht Haven Marina on the north east coast of Phuket since 2002. Prior to this she had a development and management role at Harbour Village Marina, Bonaire, in the Caribbean. She is also secretary of the Thai Marine Business Association and an advocate of environmental, educational and safety concerns.
Sydney-based Nairn Johnston has been managing marinas since 2006. He is co-owner and general manager of Scope Marine Pty Ltd and now manages three marinas in NSW with a total of 200 berths. He is also involved in marina consultancy. In addition to his marina work he has undertaken seven ocean crossings and been actively involved in consultancy and committee roles supporting a number of significant sailing events.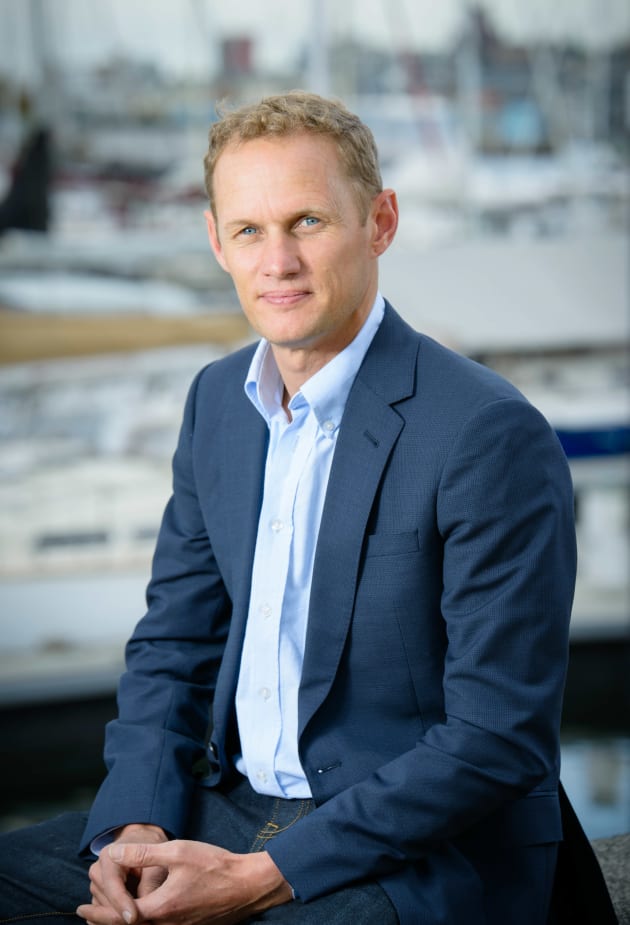 Incoming GMI chairman John Hogan CMP said he is very pleased the industry has another CMM in Asia.
"As Asia continues to strengthen its boating infrastructure the corresponding development of skilled and experienced marina managers is very important. Zara has demonstrated excellent industry leadership in the region.
"Her CMM status will further assist the growth of the marine and marina industries across the region and encourage other women in the industry globally to confidently advance their professional development."