Employers urged to get Single Touch ready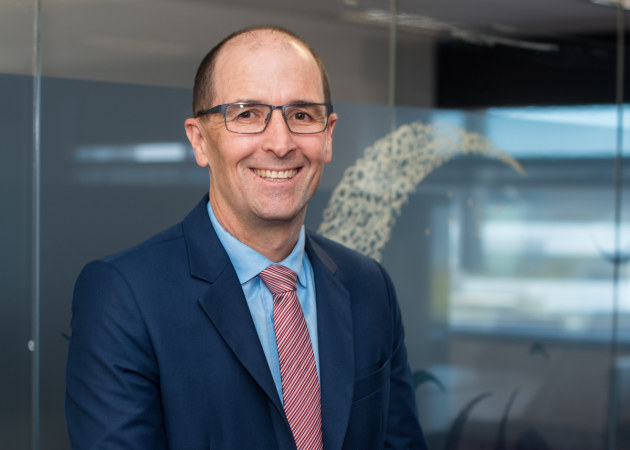 Small employers must start reporting through Single Touch Payroll from 1 July.
The Australian Tax Office (ATO) is reminding small employers with 19 or fewer employees that now is the time to start preparing to use the Single Touch Payroll (STP) system.
STP requires employers to report their employees' salaries and wages, pay-as-you-go withholding and super information to the ATO from their payroll solution each time they pay their employees.
It has been mandatory for companies with more than 20 employees to use STP reporting since 1 July last year. Since then, more than 60,000 employers representing around 4.3 million employees have been using it.
According to ATO assistant commissioner John Shepherd, the time has now come for small employers to begin making the transition to STP too.
"Single Touch Payroll is an important change that will deliver benefits for both employers and employees by streamlining payroll processes and providing greater transparency around super entitlements," he said.
"Employers with a payroll solution already in place may be able to start reporting now by updating their software to one that is STP-ready. We encourage employers to talk to their software provider about when their product will be available.
"We understand the deadline of 1 July could be difficult for some small employers and we want to reassure them that the ATO is committed to providing employers with enough time to properly consider their options.
"As such, small employers can start reporting any time from 1 July to 30 September. If they start during this period they will be reporting on time. The ATO is providing small employers with this three-month transitional period to work out the best solution for their business. We encourage them to talk to their accountant or tax adviser and ensure they are aware of all their options.
"We will also be generous in granting deferrals to small employers who need more time to start STP reporting."
According to the ATO, a number of low-cost reporting options (less than $10 per month) will become available for businesses to use in the 2018-19 financial year including simple payroll solutions, portals and online apps.
Shepherd reassured small businesses that, as the ATO did for employers with 20 employees or more, the first year of reporting will be a transition year and the ATO will work with them to ensure they make the transition smoothly.
"The ATO is focused on educating and supporting tax professionals and employers to make the transition easier," he said.
Getting ready for STP
Visit the STP website for information, resources, and detailed guidelines.
If you have payroll software, speak to your provider to find out if your product is ready or when it will be.
If you don't have software, choose a product that offers STP. You can ask your registered tax or BAS agent for advice on choosing a product that suits your business needs.
Update your payroll software when it's ready.
Start reporting to the ATO through STP.