Boating labelled 'high' environmental threat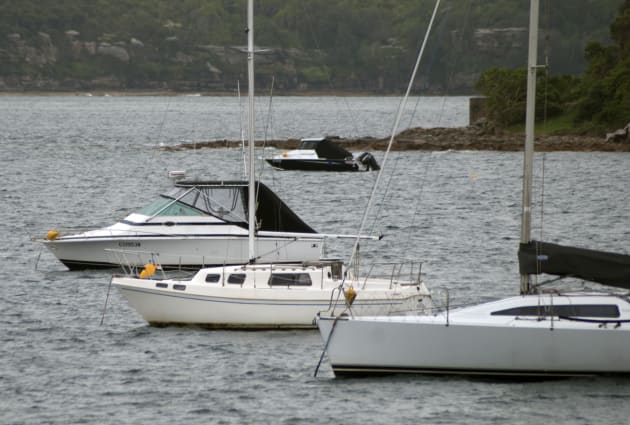 Draft NSW marine assessment report highlights risk to estuary environments.
Boating and boating infrastructure have been listed as posing a 'high' threat to the marine environment in a draft report issued by the NSW government.
The draft NSW Marine Estate Threat and Risk Assessment (TARA) report, issued last week by the Marine Estate Management Authority (MEMA), seeks to identify and rank environmental threats to the NSW marine estate, as well as threats to the social and economic benefits derived from the estate.
The report is the result of a risk assessment process which looked at "stressors on a broad range of natural assets such as clean water, marine habitats and protected species and communities across both estuaries and open coasts."
The report identifies various risk levels from 'minimal' to 'low', 'moderate' and 'high'. These gradings can then be used as the basis for possible changes to management practice. The 'high' risk category includes potential threats where "additional risk control measures may need to be considered".
In terms of recrational boating, the draft report lists boating and boating infrastructure as posing a 'high' risk in estuarine environments. As evidence of potential impacts, it cites:
Copper pollution - significantly elevated concentrations in organisms from areas with high concentrations of moored boats.
Physical disturbance, propeller/anchoring/mooring combined with low resilience of components of the habitat to these impacts (i.e. Posidonia seagrass population).
Sediment resuspension – light limitation
Shading from boats and jetties
Bank erosion linked to wakeboarding in upper estuary areas
Soft corals and sponges not mapped but thought to be highly susceptible
Vessel strike, disturbance from boats, feeding of seabirds.
In terms of statewide threats, boating in estuaries is ranked 6th out of 23 priority threats, just behind climate change (5th) but a more significant threat than sewage effluent and septic run-off (7th) and foreshore development (9th).
MEMA says that, once completed, the report will inform the ongoing management of the NSW marine estate and form the basis of a new 10-year Marine Estate Management Strategy, which will include the management of priority environmental threats and risks.
The draft report is open to public comment until 31 March 2017. More information is available at the NSW Marine Estate website.