Boating industry bodies agree to get closer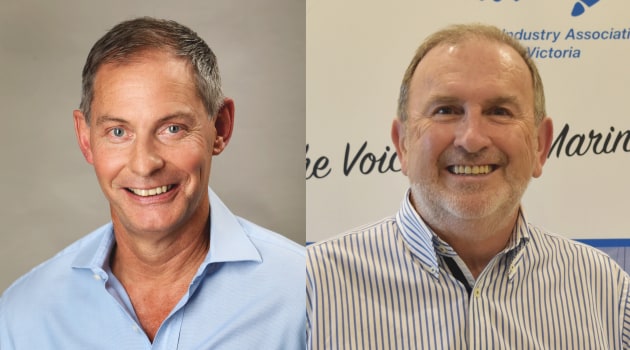 BIA and BIAV to work together on national policies and services.
The marine industry's two major recreational boating organisations, the Boating Industry Association (BIA) and the Boating Industry Association of Victoria (BIAV), have signed a Memorandum of Understanding which will see them working together more closely to promote the industry.
The BIA currently operates in Queensland, New South Wales, South Australia and the Northern Territory while the BIAV represents the industry in Victoria.
The new agreement will see the two bodies cooperate on a range of policy issues, projects and services such as national boating statistics, increasing participation in boating, education and accreditation, Marine Card and Access Management System, and the timing of events and boat shows.
A representative of each organisation will also have the opportunity to sit in on the other's board meetings when invited.
"Already the Marine Card concept is being reviewed by the Victorian BIA Education committee and has been discussed with major Melbourne businesses who are enthusiastic to move forward with the program," said John Temple, BIAV CEO.
BIA national CEO, Howard Glenn said that with many issues on the national agenda rather than individual state agendas, now is a good time to be building a closer national relationship between the two organisations.
"We look forward to bringing the talent and energy of the Victorian industry representatives into the national discussions, and to the better services we will be able to offer all our members as a result."