BLA Trade Talk: the Best Fishing Job in the World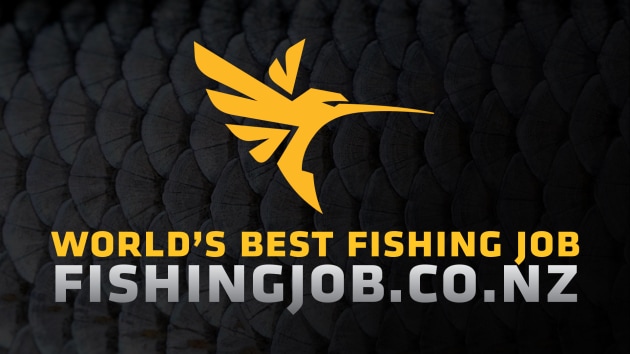 BLA will be giving one lucky person the fishing opportunity of a lifetime.
Billed as the "World's Best Fishing Job", BLA have launched a recruitment drive for a new sales team member for New Zealand. This person will have the use of a dedicated fishing boat and ute loaded with BLA product. They will train people how to catch fish with the assistance of our product around New Zealand.
While based in New Zealand, anyone can apply for the job from anywhere around the world.
Video applications are being sought through the Facebook event page, via fishingjob.co.nz.
The 10 most popular videos will progress to an interview in the second round (with conditions).
The successful candidate will be provided with:
Vehicle
Fuel Card
Lures
Boat
Bait
Humminbird Sounder
Minn Kota Ulterra
Key responsibilities
Train BLA customers on water showcasing the BLA product range
Provide on water demonstrations of the product range to general public
Create social media content showing the boat and the products in action
Participate in key fishing events over the contracted period
Participate in boat shows
Must have licences for boat and car
Applications will close on the 29 October 2017.
Sponsored content