BIAV appoints new CEO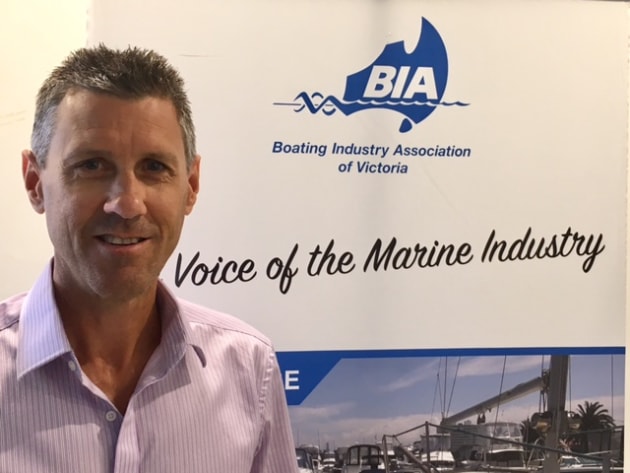 Steve Walker joins Victorian industry association from Australian Sailing.
The Boating Industry Association of Victoria (BIAV) has announced the appointment of Steve Walker (pictured), previously general manager of commercial and government for Australian Sailing, as its new CEO commencing in January 2018.
"We have been very fortunate to secure the services of Steve to lead the BIAV," said BIAV president, Mark Crockford. "I know that our members, associates, suppliers and government will embrace Steve's experience and leadership skills.
"Steve's experience across successful interaction with all levels of the boating industry and his personable style will be well received by all who he deals with."
Walker has been closely involved with the Victorian boating industry, especially in the strategic, commercial and member service related aspects of associations. Prior to his time at Australian Sailing, he was CEO of Yachting Victoria and, prior to that, CEO of Tennis New Zealand.
"This is a great opportunity for me to continue involvement in the industry I have great affection for and connections in," he said. "I'm looking forward to getting started in January with the board and team at BIAV, as well as engaging with all of the members and other stakeholders."
The BIAV has been without a permanent CEO since the departure of Steven Potts nearly a year ago. Commencing on 15 January, 2018, Walker will replace John Temple who accepted a 12 month contract in March this year to review the association's operations and processes.
"Under John's guidance the BIAV posted a substantial revenue increase from the Melbourne Boat Show and enabled the Association to record a solid financial turnaround and profit for the financial year just ended," said Crockford.