BIAV appoints interim CEO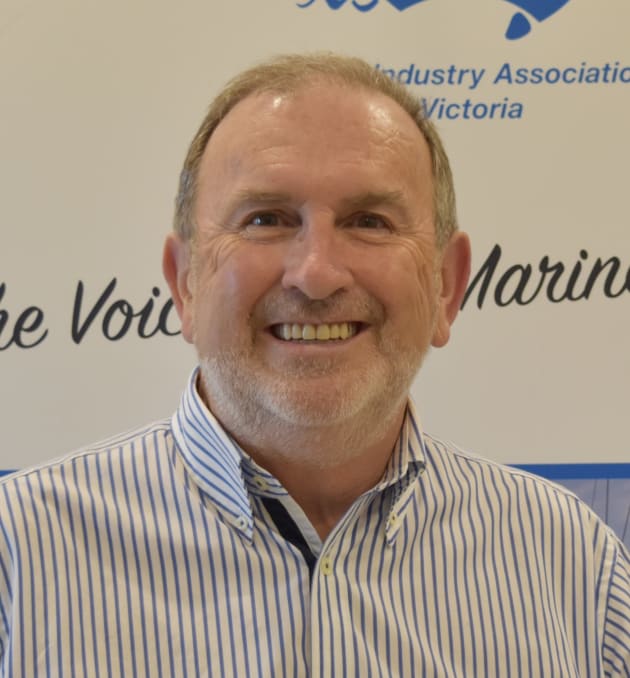 Industry veteran steps into the breach until permanent appointment is made.
The Boating Industry Association of Victoria (BIAV) has announced that, following the recent departure of Steven Potts, John Temple (pictured) will take over as interim CEO until a new permanent replacement is found.
Temple is well known to many in the industry having previously been director and general manager of Mercury Marine in Australia and New Zealand. He has also previously served as a BIAV board member and for the past 12 months has driven the Life's Better With a Boat campaign.
BIAV president Irene Hoe said that Temple will remain in the role until a new appointment is finalised in the new year.
"John's 30 plus years of marine industry experience and his knowledge of members and their businesses formed a vital link of retaining continuity and leadership in the association."
He can be contacted at Marine House on (03) 8696-5600 or by email at jwt@biavic.com.au.