Barz moves to Marine Plus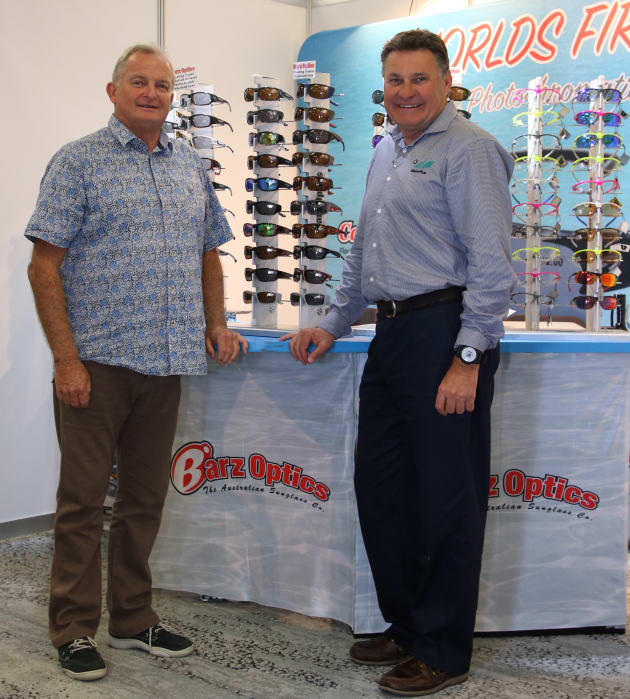 Marine eyewear supplier announces new local distribution.
Barz Optics - the Gold Coast-based specialist polarised eyewear company - has changed its Australian marine and watersports distribution.
Having been represented by BLA for just on ten years, the distribution of Barz has now been taken over by Marine Plus, the Sandringham-based marine product distribution company.
Marine Plus is a subsidiary of Kiwi Yachting owned by Richard McCalister and well known international sailor Dean Barker.
Scott Miller will represent Barz in Queensland and NSW (based in Brisbane) while Tom Urry will service Victoria, Tasmania and South Australia (based at head office in Sandringham.)
Further info can be obtained from Scott Miller on 0473593785, Tom Urry on 0424156069 or Kevin Barr on 0400769559.
Barz Optics currently exports to 32 countries and has won several awards for its range of innovative eyewear.
Barz will be exhibiting at the Sydney International Boat Show at stand 610.