Azimut-Benetti takes full control of Fraser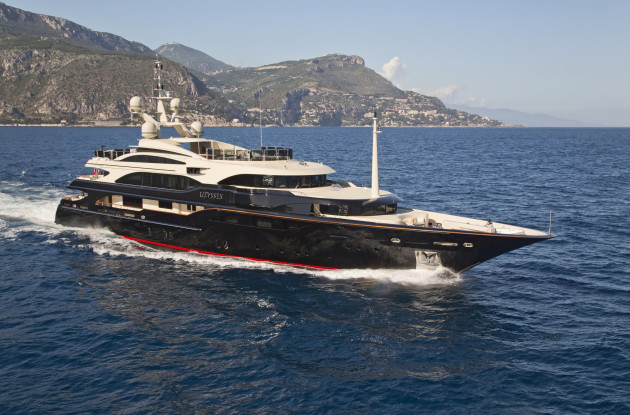 Luxury boat builder exercises share option on superyacht broker.
The Italian yacht builder, Azimut-Benetti, has acquired 100% control of superyactht services provider, Fraser Group, having
acquired the remaining shares from V.Ships, a minority shareholder of Fraser.
Azimut-Benetti is the world's largest luxury motorboat manufacturer while Fraser Group is the largest provider of consulting services for yachts and superyachts including sales, charter retail, charter management, yacht management and crew placement.
According to Paolo Vitelli, Azimut-Benetti Group president, the acquisition is a key step in the group's development and expansion plan.
"This recent acquisition is part of the strategic plan of our group – which has been leading the luxury yacht industry for 17 years – to offer the owners not only the most beautiful yachts, but also the utmost service," said Vitelli. "We are the only player in the yachting industry that takes care of the owner along the entire process, from yacht purchasing to management, refit and repair service, crew recruitment and chartering to resale."
Fraser buys and sells over 50 superyachts a year valued at more than €0.5 billion and holds about 15% of the global worldwide market. The group also directly manages 120 superyachts with offices in Munich, Fort Lauderdale, San Diego, Seattle, London, Palma, Bodrum, Doha, Dubai, Kuwait, Singapore and Sydney.
Azimut-Benetti says it will allow Fraser to continue the growth trend that has led the company to a leading position in the industry. New offices have already been set up in New York and Hong Kong.