Aussie marine hinge wins innovation prize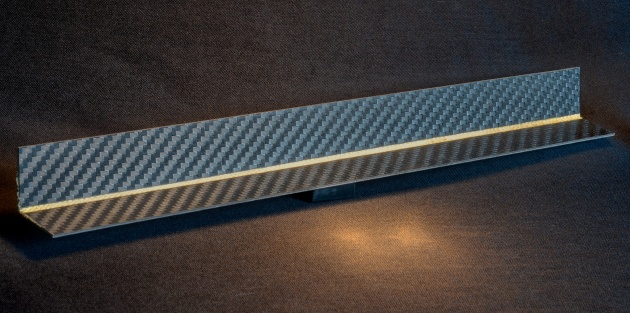 Carbon hinge from Talon Technology named among top composite products.
A local manufacturer, Talon Technology based in Sydney, has been awarded a JEC Innovation Award at the recent JEC Asia International Composites event held in Seoul, South Korea.
JEC is the world's biggest composite technologies show and, as part of its JEC Asia International Composites event held last week, it presented innovation awards to 12 companies across a range of industries including marine products.
Talon technology won in the marine category for its newly-developed carbon fibre hinge system. It was the only Australian company to win an award.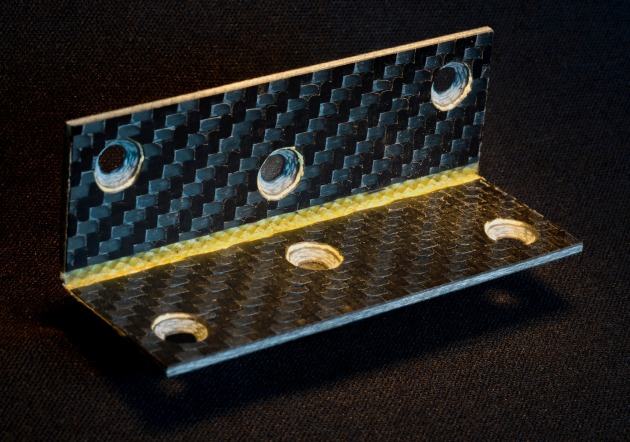 According to Talon Technology, the carbon/Kevlar hinge uses advanced composite materials more often found in stealth aircraft and bulletproof jackets to create a high-strength, lightweight and extremely durable hinge.
With no metal parts and being made entirely from an epoxy/carbon/glass/Kevlar composite, the hinge is corrosion resistant, maintenance-free and suitable for use in extreme environments.
In addition to being corrosion resistant, the hinge is particular suited for marine applications as it is able to be bonded to fibreglass structures instead of using fasteners, thereby saving time and expense.
Although only 1.6mm thick when closed, the hinge is able to hold a 150kg static load (50mm wide). Talon also recently tested the hinge to over 1 million flex cycles with almost no change in the hinge's stability.