Aus Ships Group delivers for Hayman Island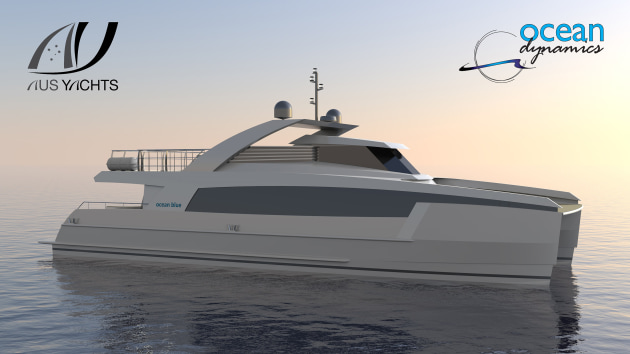 New transport vessels completed in time for luxury Whitsunday Island resort opening.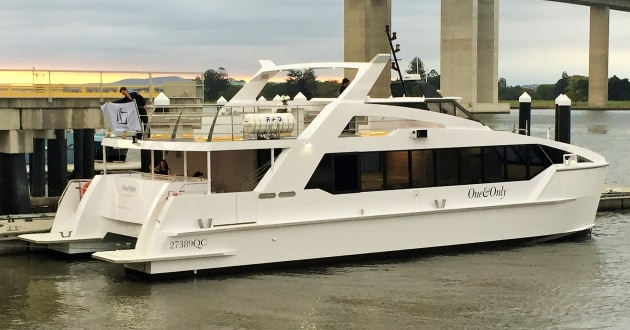 With the re-opening of the Hayman Island by InterContinental resort due in July, Brisbane-based Aus Ships Group (ASG) has been busy working on four custom-designed vessels for the refurbished resort which was badly damaged during Tropical Cyclone Debbie in 2017.
The new transport and leisure vessels include a 26ft, 38ft and a 75ft model, all due to be delivered ahead of the island's reopening on 1 July, as well as a dedicated dive boat.
The company has previously delivered two vessels to the resort, Sun Symphony in 2015 and Sun Serenity in 2016, each capable of carrying 60 guests. The new 75ft Sun Harmony will become the resort's flagship vessel, offering increased passenger and luggage capacity, and an improved guest experience.
An aluminium semi-displacement catamaran, Sun Harmony has internal seating for 65 guests, external covered seating for 40 guests as well as a VIP lounge in the bridge. She has a conservative service speed of 21 knots.
The 26-footer (8m) new build, known as Reef Seeker, is a customised guest transfer vessel for day touring and near island activities, snorkelling, picnics and general guest services. It replaces an existing vessel and is designed to offer improved stability, increased efficiency and reliability whilst incorporating a customised beach loading facility on the bow.
The dive boat is an ultra-luxe vessel which has been designed with styling cues from Sun Harmony and her sisters, with a focus on providing a seaworthy and stable platform, efficient dive and snorkel operations, and guest amenities as would be expected by Hayman Island clientele.
The design has been completed entirely in house by the ASG design studio, Aus Yachts, with build delivery scheduled for 2020.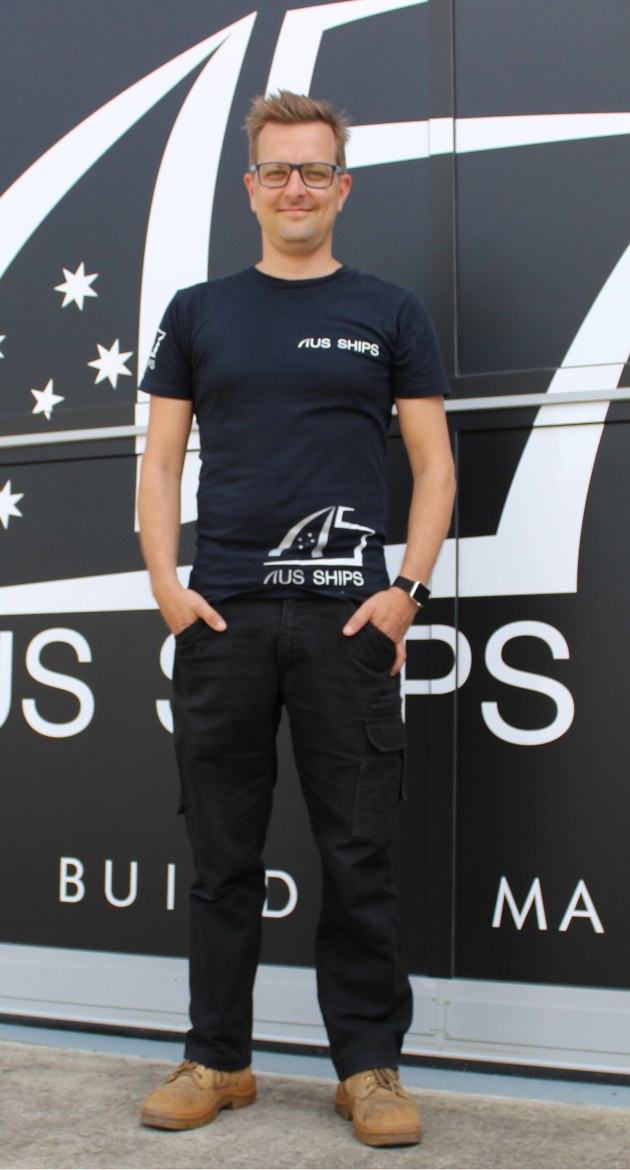 Tommy Ericson, ASG director, said that in addition to the tight schedule to deliver in time for the resort opening, the project posed a number of challenges.
"One of the key challenges with Sun Harmony was to deliver a design with superyacht cues but commercial functionality and performance – a vessel which reflects all that is Hayman. We have introduced some new styling ideas which we are excited to unveil in a few weeks," he said.
"This new vessel is also a hybrid construction with aluminium hulls and main cabin, and composite upper deck structures including the wheelhouse roof, aft deck awning and side fairings. This has been done to reduce weight, improved aesthetics, increased insulation and a reduction in ongoing maintenance.
"From the build perspective we were challenged with respect to the build facility – and in particular the potential need to relocate part of the team to another facility offsite to undertake the build. Some very lateral thinking with Judy, Tom, Steve, Andrew and the Rivergate team delivered the construction facility we now have – right behind our existing facility."
During the build, Aus Ships Group had 30 full-time staff working on the project with an additional 30 speciality contractors also involved, many of those located within the Rivergate precinct in Brisbane.