ASMEX conference stays at Sanctuary Cove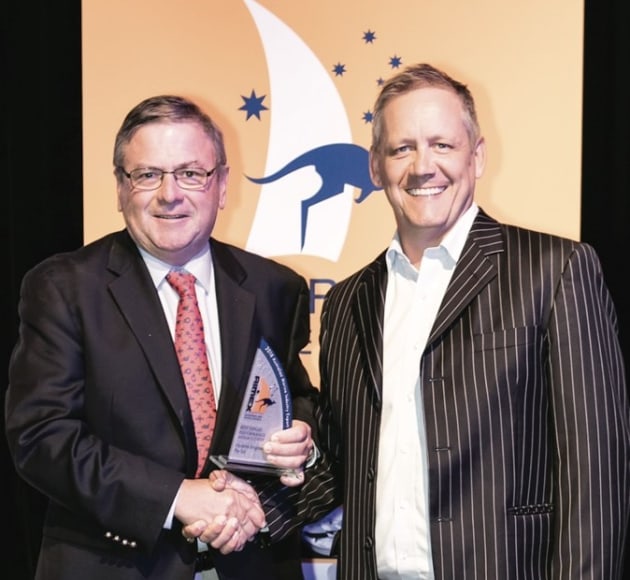 Industry conference to be held again in the lead-up to SCIBS 2018.
Traditionally held in the lead-up to the Sanctuary Cove International Boat Show (SCIBS), the Australian Marine Export and Superyacht Industry Conference (ASMEX) is once again returning to Sanctuary Cove for its 8th edition.
The conference will run from the 21-23 May 2018, immediately prior to SCIBS and following the 2018 Commonwealth Games which is expected to bring a significant number of domestic and international visitors to the region.
"Hosting ASMEX in conjunction with the Sanctuary Cove boat show makes sense," said MaryAnne Edwards, CEO of AIMEX and Superyacht Australia. "We are always conscious that we need to maximise members' time and hold a conference during an event like this allows everyone the opportunity to attend.
"It is fantastic for the industry that the show supports the conference again allowing us to offer significantly lower registration fees than any other industry conference."
According to the organisers, the conference will feature high profile national and international guest speakers who will address current and topical issues in the industry today. A preliminary program and theme for the conference will be released later this year.
"The show is proud to again partner with AIMEX-Superyacht Australia to present the 2018 Australian Superyacht & Marine Conference," said Johan Hasser, SCIBS general manager. "The partnership between SCIBS and ASMEX is a long-standing and mutually supportive one which, in this particularly significant year for our region, promises to deliver even more benefits to our industry."
"Each year, ASMEX attracts an impressive line-up of superyacht industry leaders, among them company founders, CEOs and senior managers, many of whom stay on to experience the latest in Australian marine innovation and lifestyle on display at SCIBS.
"Together, SCIBS and ASMEX provide a compelling platform for delegates, members, guest speakers and exhibitors to network and build strong business relationships that in turn yield lucrative results for Australian manufacturers and brands," he said.