Are you ready for the GPS rollover?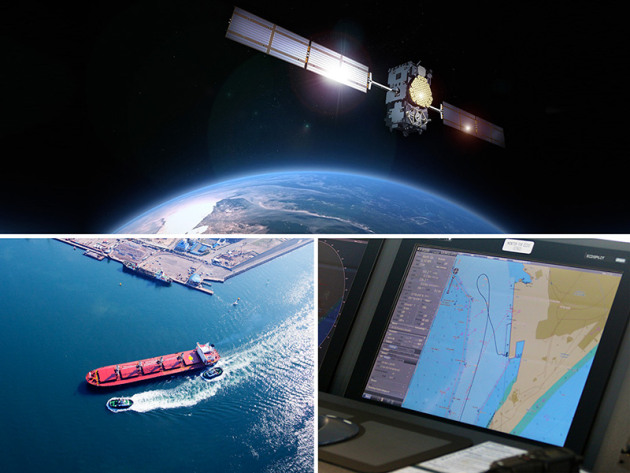 Old GPS receivers may be affected by this week's resetting of the system's counter.
Maritime authorities are advising boaters to check the operation of their Global Positioning System (GPS) receivers following this week's resetting of the system's week counter.
While newer GPS receivers are unlikely to be affected, older systems which have not been updated may malfunction or stop working.
The rollover is due to take place on 6 April, 2019, and will result in the system's week counter being reset to zero. This is because the GPS system transmits time to receivers using a format of time and weeks from the start date of 6 January 1980. When the system reaches a maximum limit of 1,023 weeks, it resets to week zero. The last time this happened was on 21 August, 1999.
Authorities are warning however that some older GPS receivers are unable to make the transition from week 1,023 back to week zero. In this case, they may revert to reading the week zero as August 1999, resulting in it giving incorrect time or position information, or even locking up permanently.
Some GPS receivers may also experience issues and disruptions prior to or after the rollover date. While some GPS receivers are repairable with upgrades, others may become unusable.
The good news is that newer receivers which are fully compliant with GPS ICD-200 should not encounter any issues. Authorities are advising that users who are unsure if their receiver is compliant should contact the manufacturer or supplier to check the status of the receiver.