Another record crowd for METSTRADE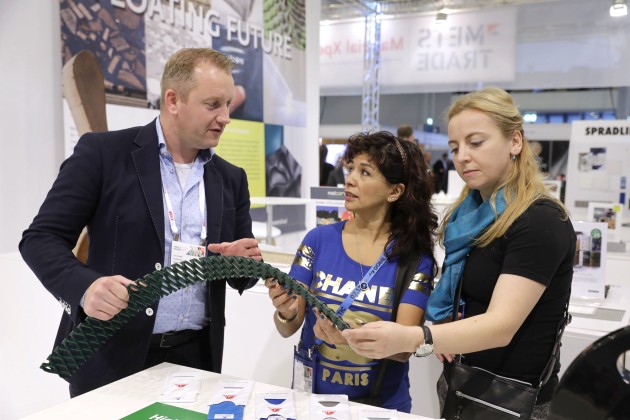 Attendance grows 5% for 30th anniversary trade show.
As predicted by the organisers, visitor attendance at the recent METSTRADE show in Amsterdam continued its record-breaking run of recent years with another increase to 16,307 unique visitors and an overall total of 24,856 visits. Last year the figures were 15,541 and 23,702 respectively, resulting in an increase of 5%.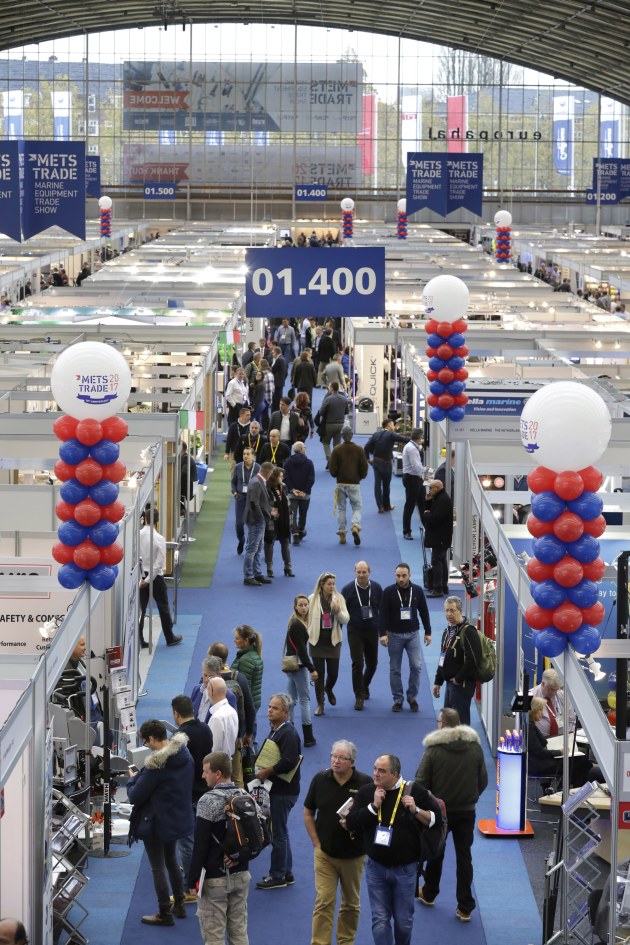 While the show drew visitors from 116 different countries (up from 107 last year), the vast majority came from within Europe. More than a third of all visitors were locals from The Netherlands, followed by Italy, the UK, Germany, France and Spain. According to the organisers, there was a significant growth in visitor numbers from Greece, Croatia, Finland, US and Ireland.
In total there were 1,552 exhibitors at the show (also up by 5%) and the stands were manned by 6,594 staff.
Organisers emphasised that the success of the show is not all about the numbers.
"This anniversary edition was a success because it was conducted in a vibrant atmosphere where exhibitors and visitors alike enjoyed excellent business," said Irene Dros, RAI Amsterdam maritime director.
"There was also a great deal of appreciation for the exceptionally high number of new and innovative products on display. The newly introduced E-nnovationLAB added to this, featuring technologies and manufacturers of electric and hybrid marine propulsion systems.
"The foundations have been laid for a promising showcase which will evolve in the years ahead," she said.
METSTRADE 2018 will take place from 13 to 15 November, 2018.