AMW to launch new marine tech showroom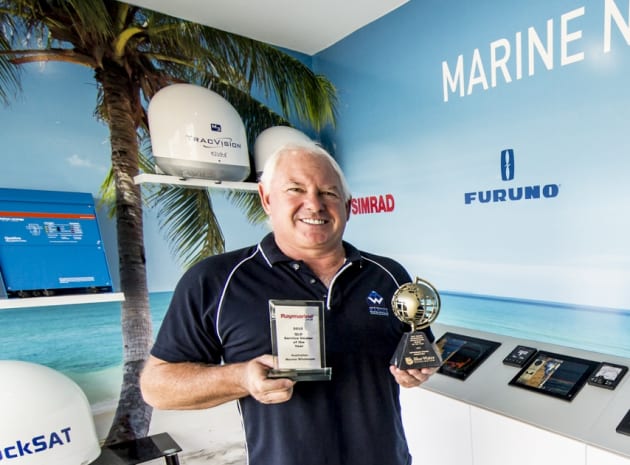 Official opening of AMW Superstore heralds new marine product lines.
Australian Marine Wholesale (AMW) is launching its new showroom at The Boat Works precinct on the Gold Coast in the lead-up to this week's Expo. The new AM Wholesale Superstore will feature an expanded range of product lines including the Finnish-made range of Oceanvolt electric and hybrid motors which AMW has recently taken on.
Errol Cain, AMW managing director, said the move into larger premises was driven by customer demand, the addition of new products and an increase in traffic at The Boat Works.
"The new premises are situated at a hugely visible location on the corner. We have a massive new showroom and several new and innovative products to introduce to the boating public.
"This is a great opportunity to propel our business to next level!"
The new premises will be officially opened in Thursday, just prior to the Gold Coast International Boat and Marine Expo which starts the following day.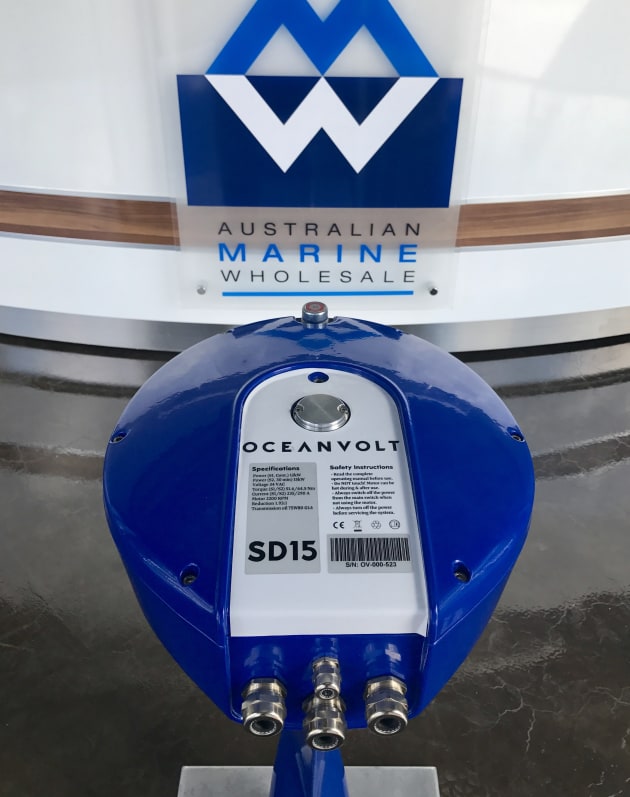 AMW represents a wide range of marine brands encompassing desalination systems, marine navigation packages, on-board entertainment, cameras, communications and marine LED lighting. The latest addition is the Oceanvolt electric motor system for boats which offers an alternative emission-free, low maintenance propulsion system.
"It's a clean, green and reliable replacement for diesel propulsion," said Cain "It uses a lithium battery and can work on its own or in tandem with solar or wind."
"We have great hopes for Oceanvolt and already have customers lined up for it, including a new McConaghy MC50 cruising catamaran, and several private clients, both new and retro fit."
Other new lines which will soon join the AM Wholesale line-up include products for data solutions, a specialised sailing racing product and a satellite weather, email and SMS package.
"We are very excited about this new phase – it's exhilarating and nerve wracking at the same time," said Cain. "All signs indicate a positive, buoyant market at present and we are confident our product lines will surpass the boating public's expectations. We are pleased and proud to be part of the vibrant offering at The Boat Works."