AMS launches new corporate image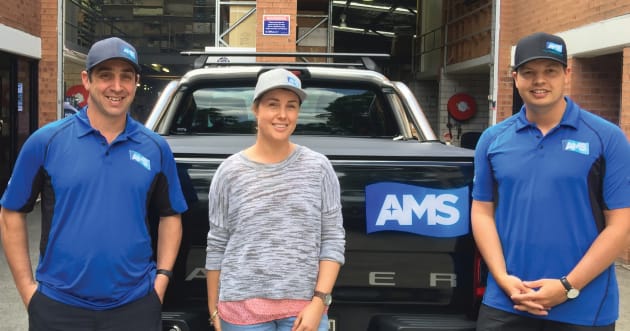 New logo and website caps off positive growth year for industry supplier.
Local industry supplier, All Marine Spares (AMS) has unveiled new corporate branding including a new logo and a rebuilt website – www.allmar.com.au.
Jason Mitchell, AMS director, said that working on the launch of the website and company image had been a "labour of love" for the company's team. In 28 years of operation, he said the company had built one of the strongest reputations in the industry, all without the modern-day essentials of a product catalogue or website.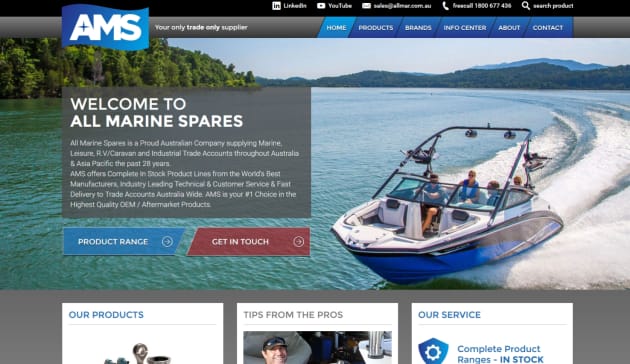 "I am extremely proud to release the first stage of the new website as we continue to create what will be an industry-leading web experience throughout 2017 focused on industry-leading products and brands, the highest level of technical and customer service and a growing support staff throughout Australia," he said.
Mitchell added that the launch of the new corporate image rounds off what has been one of the most positive years of growth for AMS in the company's history.