AIMEX to appoint new CEO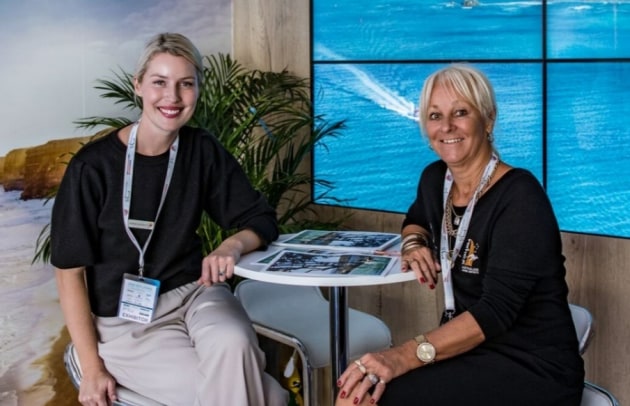 MaryAnne Edwards joins AIMEX board creating CEO vacancy.
The Australian International Marine Export Group (AIMEX) is looking to appoint a new CEO by the end of the year following the resignation of MaryAnne Edwards to take up a position on the AIMEX board.
Starting in mid-February next year, Edwards will hand over the day-to-day running of the group and focus on the national and international superyacht industry, on-going government relations and strategic planning.
"Whilst Ms Edwards has resigned as CEO, we are elated that MaryAnne is joining the board of AIMEX, ensuring strong continuity within the organisation," said Richard Chapman, AIMEX president. "The relationships MaryAnne has developed are invaluable, and it is critical that these relationships continue to be maintained and further developed."
AIMEX represents three sectors of the marine industry: marine manufacturers that export, companies in the supply chain to the commercial/defence marine space, and the superyacht industry.
"I am proud of what my team and the board have achieved over the past nine years, but it is time for me to step out of operations management into other interests," said Edwards.
"As many people know, one of the key reasons I have stayed on in the role of CEO is due to my admiration and respect for the current board members who truly do represent the whole industry and leave their own business agendas outside the boardroom door.
"It is an exciting time for me to continue my involvement at this level in the Australian marine industry and the superyacht industry sector, which has tremendous potential and significant economic benefits for Australia."