AIMEX appoints new CEO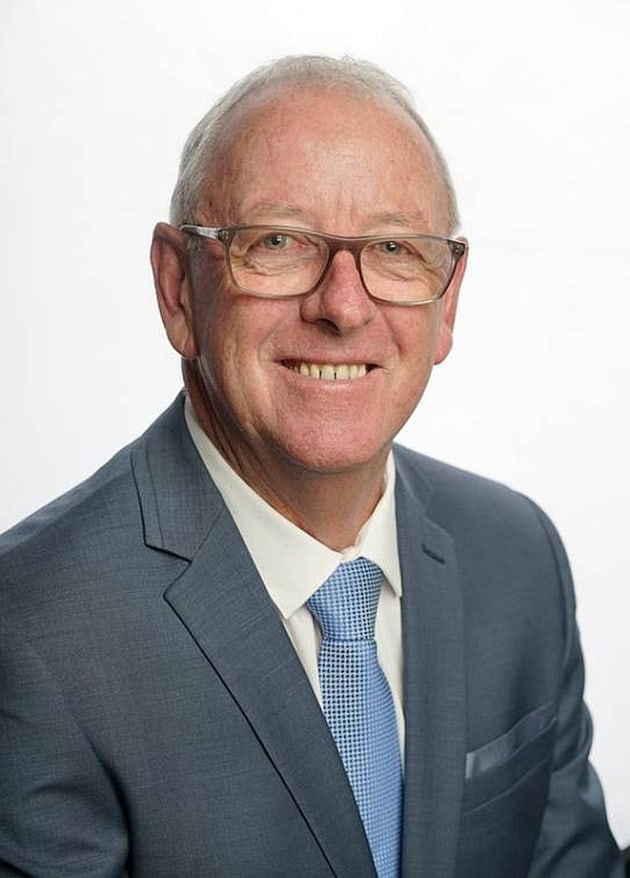 Doug Jarvis takes the helm at marine industry group.
The Australian International Marine Export Group (AIMEX) has appointed Doug Jarvis as its new CEO, replacing long-time CEO MaryAnne Edwards who is joining the AIMEX board.
Jarvis was previously the Victorian representative on the Superyacht Australia committee and manager of the Waterways unit with Melbourne's Docklands which included strategic development of the urban waterway and day-to-day management of Melbourne Superyacht Marina and Melbourne City Marina.
"Doug brings a wealth of experience and desirable skills, said Richard Chapman, AIMEX chairman. "He has a broad knowledge of the marine industry, an extensive professional network and a reputation for developing mutually beneficial corporate partnerships."
Jarvis is also an experienced sailor and was awarded Yachting Australia's prestigious Services to Yachting Award for his work on events such as Skandia Geelong Week and Audi Victoria Week, precursors to the popular Festival of Sails at Geelong.
"I have known Doug for 20 years," said Alistair Murray, former AIMEX chairman. "He is a passionate and committed individual. He had a vision for Geelong's historic regatta and oversaw an amazing transition, setting a benchmark for all others to chase."