MARKETING: crossing the cultural divide
Andrew Hawkins looks at how to develop a marketing strategy for the Asian market.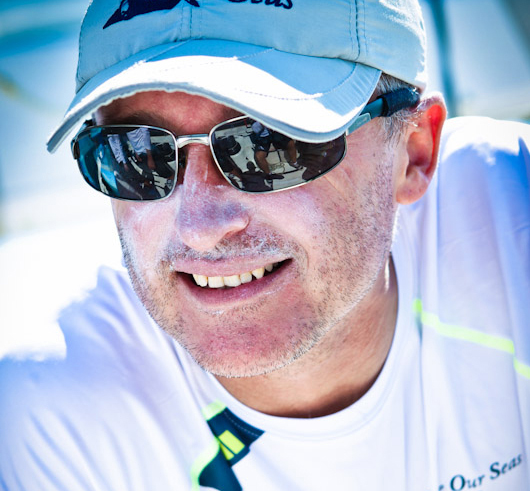 The dynamic leisure market in the Asian region has been generating growing interest among local businesses, whether they are creating their own products to sell there or have been granted a territory by 'head office' which, sometimes quite blithely, bundles countries together into the Asia-Pacific Region.
The pressure to drive sales, and the at times well-justified opinion that the local market is somewhat less than dynamic, has driven many marine businesses to look to Asia either as a manufacturing base or as a potential market to expand their customer reach.
There are good information options available to local businesses regarding this export potential, such as the Australian International Marine Export Group. What I would like to discuss here is more the marketing awareness that businesses should have of the cross-cultural nature of their customers, both in Asia and within Australia.
An awareness of the cross-cultural nature of the leisure market should be on the mind of businesses of all sizes, whether they intend to market directly overseas or not. Australia is a multicultural country and a serious appreciation of that fact will help build the sophistication of your marketing strategy with the result of increasing sales.
Emotions and values
Cultural groups usually have a common language, customs and social beliefs. These tend to influence their emotions, motives, values and, as such, their purchase decisions. As a marketing person, you must work to reflect these emotions and values in your own communications so that the consumer relates to your brand.
Marketing across cultures is about building a community. What are the common values of your customers across the cultures? Family? Adventure? Value? How are you presenting your product in a way that all consumers in your cross-cultural market relate to your brand? How are you engaging them visually? Are you showing them that you recognise their participation in the community?
For example, when discussing Asian cultural groups, consumers who enjoy fishing immediately spring to mind. This is a community with a diverse range of skills and fishing styles. How are you engaging with them and showing that you recognise their participation in the fishing community?
Your community should be built through a variety of marketing channels. As an example, according to eMarketer.com, South-east Asian consumers are some of the highest users of social media in the world. Reflect on this when you design your social media strategy.
Three key aspects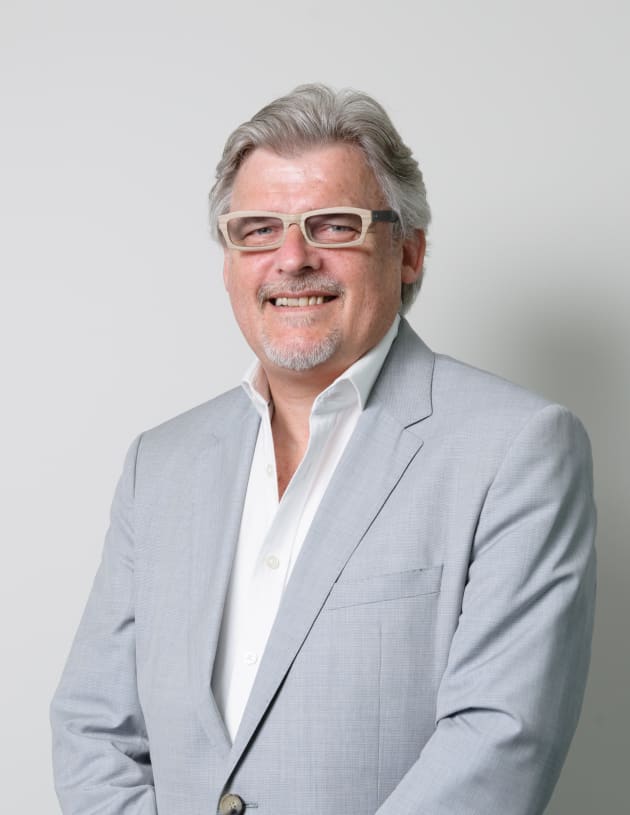 Dave McCaughan is a Bangkok-based communications consultant with over 20 years' experience of helping brands succeed in the region. He says there are three key aspects that companies looking to engage with Asian consumers should consider and which are often overlooked.
Firstly, companies need to understand that markets within Asia vary greatly across the region in terms of consumer culture, preferences and expectations. As a result, a distinct offering and strategy is required for each market that will reflect not only local traditions and tastes but also the relative market development of the category of leisure being investigated.
Secondly, despite what you might read, brands and brand story matter. McCaughan believes that it always helps to have the right back story.
"For the Asian leisure consumer this will also mean having a story built around a heritage of appreciation. Stories about why it is a quality experience, who has enjoyed it etc., all matter. Prestige comes from recognition."
Finally, companies need to recognise that change is constant. The dynamic nature of markets such as China, India and Vietnam over the last 20 years means they have jumped in many fast and varied stages.
"The generational turnover has been much faster than Australia so we see much greater differences between generations in fast developing markets."
Learn the lingo
Language is obviously another key concern for Asian consumers, both in Australia and their own markets. McCaughan says too many companies don't make enough effort to understand that even if the customer knows English, communications should be in their own language.
"Find a partner who knows the language and its contextual use," he commented. "Understand the links between social and business etiquette, especially if you are in the leisure, travel or transport markets."
For companies looking to move into Asian markets, enlisting the help of a local partner who understands the nuances of each market and how they operate can be a crucial advantage.
"Local partners are important, especially for those new to the region, and new to individual markets. The regulations, business and cultural customs are very different from Australia, and again within each market.
"I have seen too many companies think because Japan is very sophisticated it might be 'easier' but the extreme perfectionism of that business culture means patience is extremely important. Indonesia is sometimes misunderstood as laid back. China is infamous for 'partners who rip you off' but in reality a good partner and guidance is very important."
McCaughan says companies should look for partners who have experience in understanding the changing nature of the market and can provide up-to-date, meaningful research and advice on its interpretation.
Quality speaks
When it comes to marketing Australian-made products, McCaughan says it is important for them to be known as quality products in their own markets.
"Quality of perception is as important as quality in reality. It's important for Australian leisure brands to not only be of quality but to be known to be so.
"Recent work I was involved in for the Australian wool industry brought home that reputation in markets that are known for quality matters.
"Ensure that the brand is associated with imagery that is perceived as quality. For Australian brands, having a strong 'Australian' feel can be advantageous as the country is seen as being strong on particular imagery but what that is can vary markedly by market."
A final tip from McCaughan for companies looking to build an Asian customer base is to take your time.
"A general rule is that you should always expect a slow build to develop trust before anything significant will happen."
About the author
Andrew Hawkins can be contacted via andrew@mainsheetmedia.com, tel 0422 953 928. www.mainsheetmedia.com
This article was first published in the February-March 2017 issue of Marine Business magazine.