Business for sale: Grotty Yachty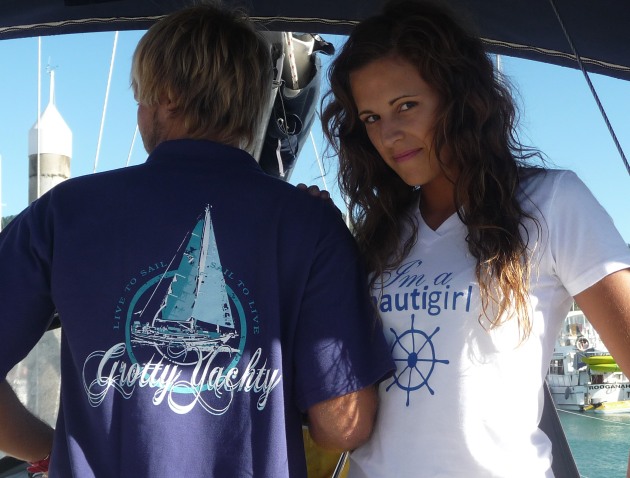 Want to take a small business and make it grow?
Grotty Yachty is for sale with a recognisable and registered trademark included in the sale package.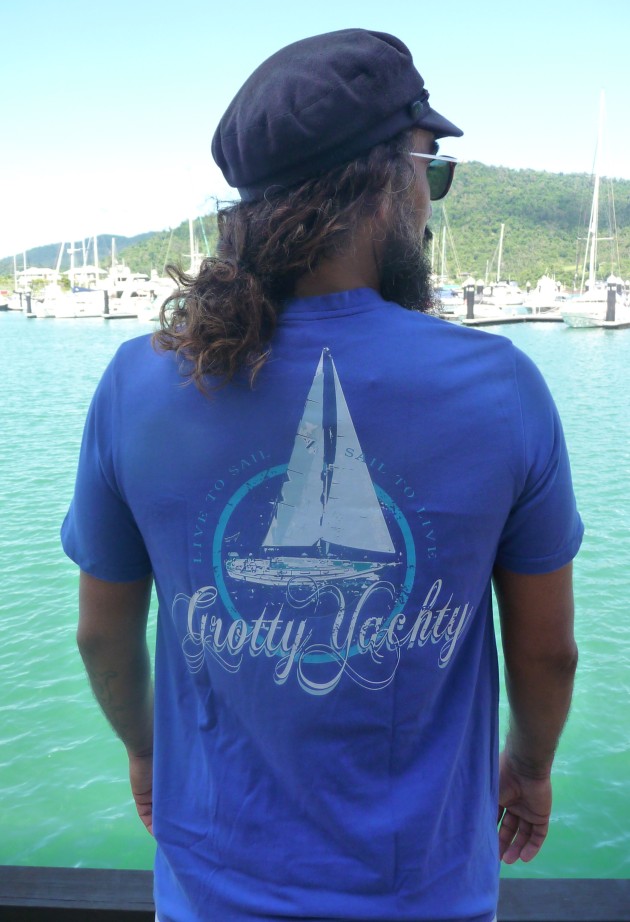 With a digital tee shirt print bar included in the equipment and stock, this could be the dynamic change you need to grow your business.
Built on affordability and quality, the Grotty Yachty brand is trusted amongst all ages of Aussie sailors.
Now is the time to take the bigger step. Leverage the brand.
Kel and Sandy set the business up in 2008 and launched their first product sales from their yacht moored at the Townsville Breakwater marina in North Queensland. Nowadays they live on the waters of the Whitsundays and commute ashore to serve the tourist town of Airlie Beach where they have a retail outlet.
Cheeky nautical phrases and sailors' quotes abound in the wardrobe of over 80 designs held by Grotty Yachty.
Make sense of your world and grow this business as your own.
Sponsored content