All change for Brunswick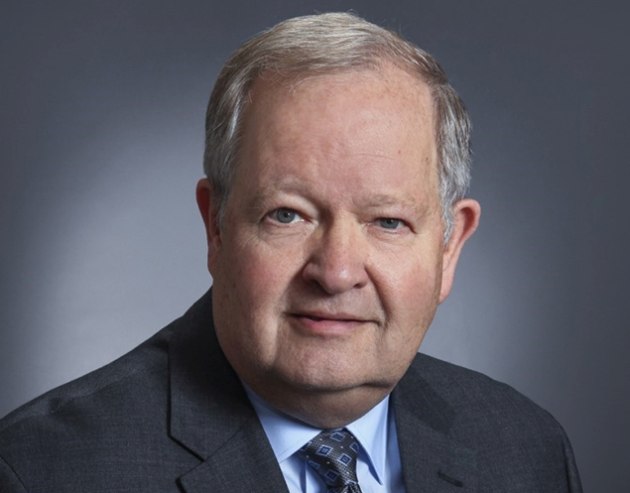 Brunswick Corporation's CEO Mark Schwabero spoke with Marine Business about the company's recent activity.
It's certainly been a busy year to date for the world's biggest boating company, Brunswick Corporation. Not only did it embark on one of its biggest ever product launches through outboard manufacturer Mercury Marine, it also made one of its largest acquisitions, backtracked on another major sale, and is in the process of spinning off its fitness business in a move which will ultimately see it become fully marine-focused. It is a period of profound change for the company, one which Mark Schwabero, CEO and chairman, believes will come to be seen in future years as a "transformational" moment for the company.
The major acquisition of the year was the US$910 million purchase of the Power Products portfolio of 11 brands servicing the electrical systems market including well-knowns names such as CZone, Mastervolt, Lenco and BEP. These will now form part of Mercury Marine's Parts & Accessories (P&A) business, reinforcing Brunswick's position in a market in which it already has a considerable presence. The P&A business alone accounted for about US$1.3 billion or 28% of Brunswick's 2017 annual revenues and, with the addition of Power Products, this is now expected to exceed its previous 2018 target of US $1.5 billion.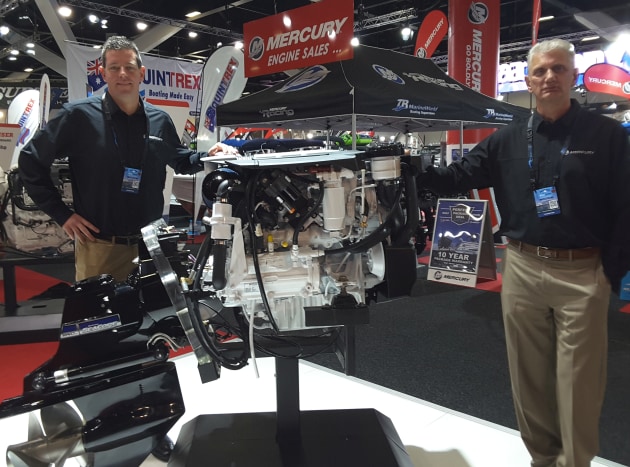 On the product side, the big launches this year have come from Mercury Marine which unveiled a range of new V-6 3.4L outboards at the Miami boat show in February and followed it up with new V-8 4.6L models in May, delivering a completely new line-up of FourStoke models ranging from 175hp to 300hp. The new releases continued at the Sydney show with the global launch of a new Mercury Diesel 3.0L engine.
Schwabero said the response from customers to the new FourStroke range so far has been "unbelievable".
"We're ramping up and demand is exceeding supply right now, but we're also investing in more capacity almost simultaneously to meet demand," he said. "The V-8 engines bring a strong entry in the 200-250hp segment which is a real area for us to grow and pick up some market share."
Sea Ray back in the fold
In the boating sector, a key development was the decision to keep the Sea Ray brand having previously put it up for sale in 2017. Schwabero said the intention had always been to sell the Sea Ray business in its entirety, and although it attracted a lot of interested buyers, the stumbling block was always the larger yacht segment (over 40 feet).
"It became enough of a detractor that fundamentally we felt we weren't getting enough of an offer for everything." he said.
As a result, the company decided to keep the Sea Ray brand and focus on sub-40 foot models, closing down manufacturing of the larger models where it was competing with a host of smaller players for volumes in a global market. Having made the decision to keep the brand, Schwabero said Brunswick is now 100% behind Sea Ray.
"We're quite comfortable keeping it. We've owned the brand for 31 years. There are a lot of great dealers and there are some really great products. We're excited to keep it."
Looking at the US market overall, Schwabero is optimistic despite the threats posed by tariffs and potential trade wars, pointing to recent acquisitions by RV manufacturers such as Polaris (Boat Holdings) and Winnebago (Chris-Craft) which are moving into boat production.
"Those are positive signs for the industry because people tend not to be buying at the end of the cycle. They send some good signals out."
This article was first published in the October-November 2018 issue of Marine Business magazine.